According to Samuel Silva of @diariosevilla, the negotiation between Barcelona and Betis by Junior Firpo is now more active. Although Barca had placed a cap of 20 million euros as an offer, the clubs continued negotiating yesterday.
Real Betis has already lowered its initial idea of ​​obtaining more than 30 million. However, it did not accept that Barca proposal. The idea of Barcelona is to take a step forward to meet the request of Ernesto Valverde. Moreover, the figures are placed around 25 million.
Barça wants Firpo to come with the squad to the US tour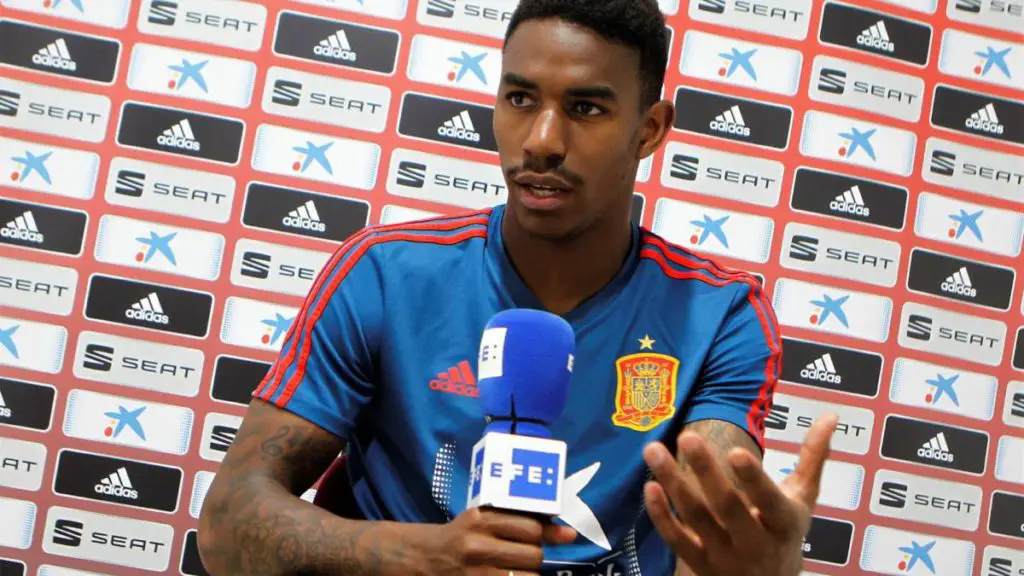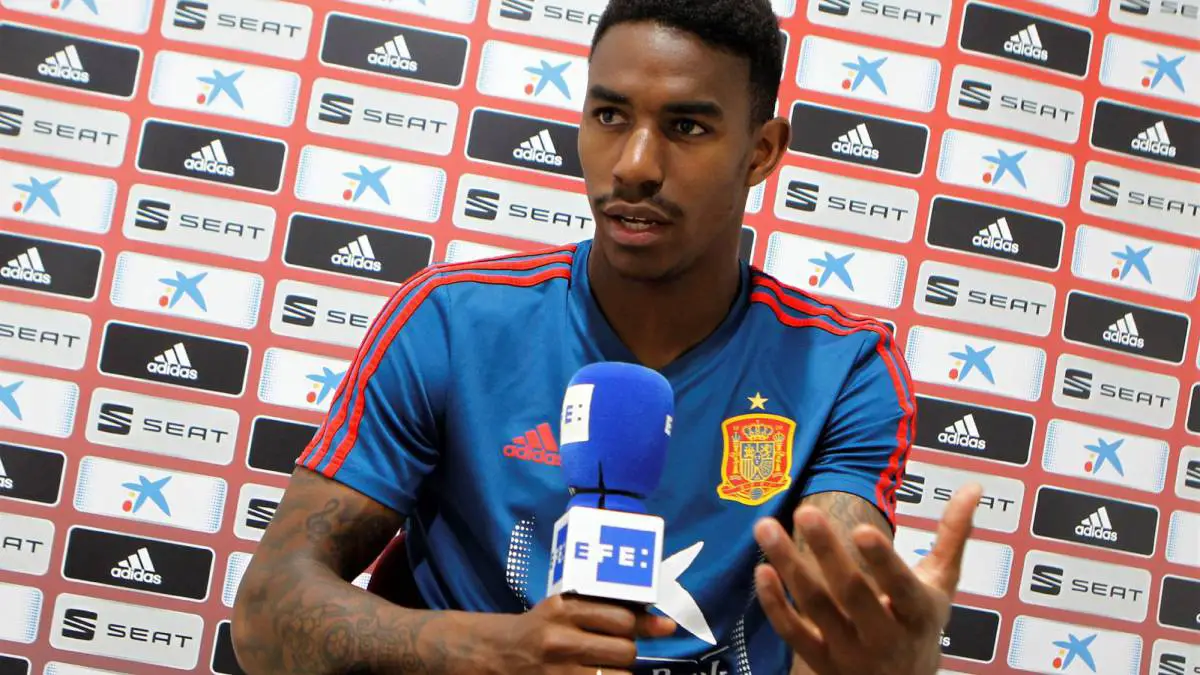 Barcelona leaves on Monday on tour to the United States , after playing the Joan Gamper Trophy on Sunday. Barca coach told the president, Josep Maria Bartomeu, that his idea is to have the new left-back for that part of the preseason .
Although from the Barca entity other alternatives have been handled, the one of Junior Firpo is the one that convinces Valverde the most. That's because of his knowledge of the Spanish championship.
The agreement with Firpo would not be a problem and it all depends on filing those rough edges between clubs. However, itwas close to happening last night, so there's optimism in the club.