Barça took the flight to US yesterday, with Miami as the destination. However, in the last minute Messi stayed home, after he felt pain in his leg. Moreover, there are more news about the transfer market. All of that and more in todays news recap of @Blaugranagram.
Messi out of the US tour
Official: Leo Messi will miss the Barça Miami tour due to a grade 1 injury in his right calf. The pain saw him forced out of today's training session. The Club says his recovery will determine when he gets back, and thus do not give a specific date of return.
Leo Messi will be out for at least two weeks, with his injury, and his participation in the Liga opener against Bilbao is in doubt. [@fansjavimiguel]
Arsenal and Man Utd are no options for Coutinho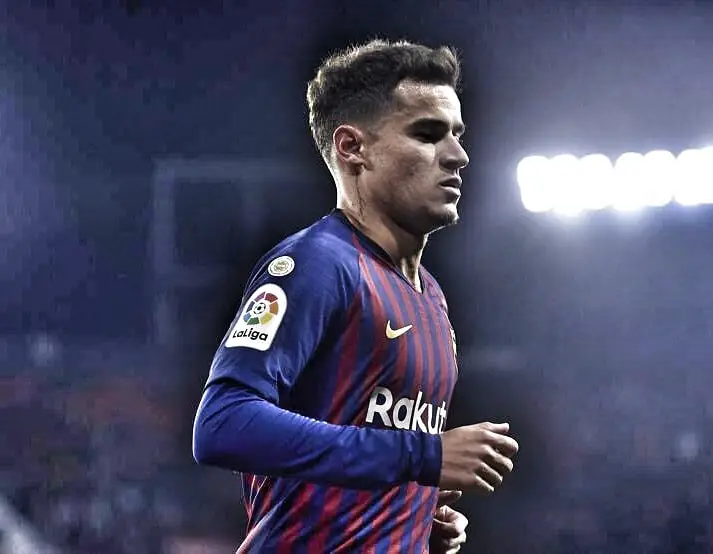 Arsenal's manager, Unai Emery, dismisses Coutinho rumors: "I like Coutinho as a player, but whether we want him is another story. We've never talked about Coutinho [within the club]." [SER]
Coutinho's agent, Kia Joorabchian, on a move to Manchester United: "They're a great club, I have players there and I have the deepest respect [for them], but as far as Philippe is concerned, it'd be extremely difficult – an almost impossible move."
Joorabchian: "It would be very difficult for Philippe to play for any of Liverpool's rivals. He has a great affinity with Liverpool." [TalkSport, via SPORT]
More details on the Junior Firpo deal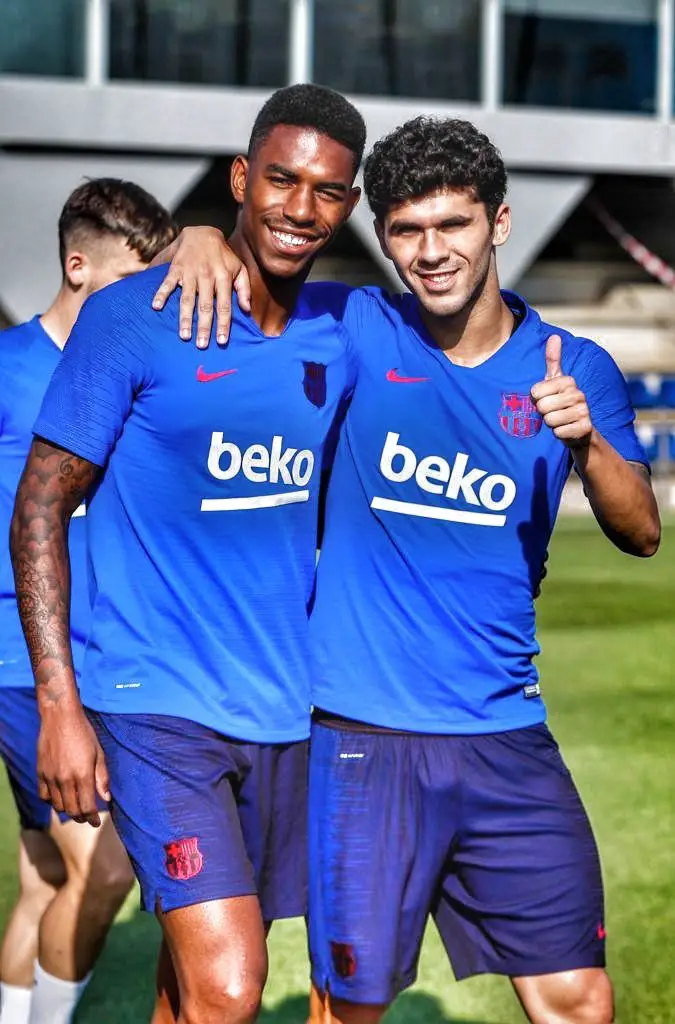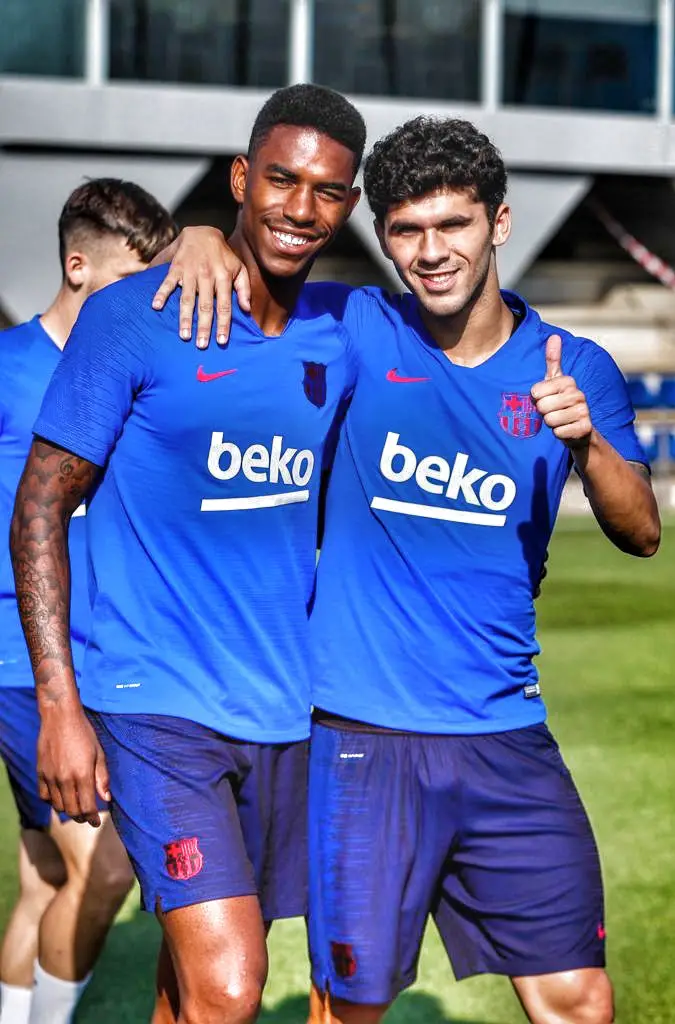 Junior Firpo has chosen the #24 shirt, which, alongside #14, were the only vacant ones, after Moussa Wagué picked #16, the other day [@FerranMartinez, MD]
Want an explanation on the €12M variables for the Junior Firpo Barcelona deal? Here you go:
There are two groups of variables: one group of €5M, and one of €7M. The first €7M depend on playing time – if he barely plays, and Barca thereby don't pay those €7M, Real Betis will get 20% of any future transfer of Firpo from Barcelona.
The remaining €5M are based on two things: the Spanish national team, and the collective achievements with Barcelona. If Firpo debuts with the NT officially, Barca pay €2.5M to Betis. However, the remaining €2.5M depend on the trophies Barca win throughout the season.
Moreover, the Club will pay the €18M transfer sum in three installments. The last installment being paid within the coming 20 months. [Jordi Santamaría, MD]