We are in the middle of the transfer window, and Barça are in the middle of the squad building. Although there are already 3 new faces- De Jong, Neto and Griezmann, the squad is still not complete. Will Neymar return? Who will be Alba's backup? About that and much more in the latest news updates of @blaugranagram.
Will there be a 'Caso Neyback'?
Neymar has trained with PSG and has had a meeting with the club. During the meeting, the sporting director, Leonardo, reminded him of what happens when the rope is tightened, recalling the cases the club's had with Hatem Ben Arfa and Adrien Rabiot. [@Elwood_White].
Barça have decided to buy Neymar, with Bartomeu leading the operation. The negotiations for the player will be between Bartomeu and Nasser Al-Khelaifi. Neymar is key to Barça's strategy. Barça want a swap. PSG want money. [CatRadio]
The discussions between Barça and PSG for Neymar have intensified, and Barça could propose two players to make up for the monetary value. [L'Equipe]
Neymar has reaffirmed his desire to leave PSG after a short meeting was held around PSG's training facilities with club director Leonardo, earlier today, sources have confirmed. Barça will try to include Coutinho in a deal for Neymar, various sources confirm. [ESPN]
Barça offered Coutinho and UMTITI to Paris for Neymar. Paris would like Coutinho, but also want money. Moreover, they don't want Umtiti. [CatRadio] Therefore, Barça verbally proposed Coutinho and RAKITIC + €40M, according to L'Equipe.
Dembele not afraid of competition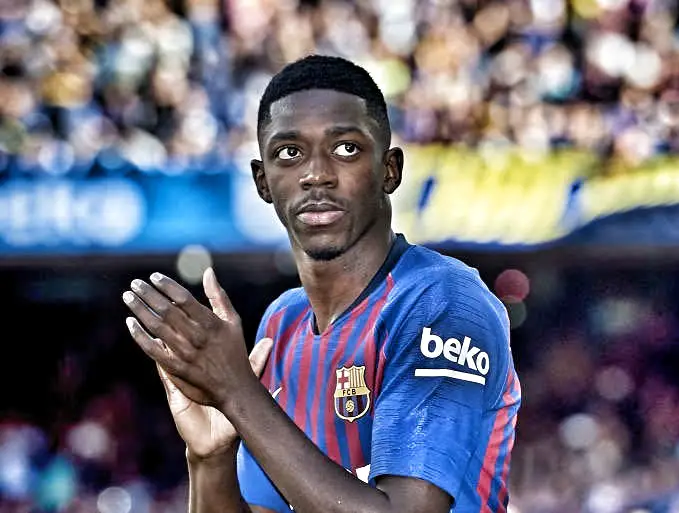 Dembélé doesn't want to leave Barça, and his name hasn't been among those proposed to Paris in a deal for Neymar. Paris are convinced of the players will to remain at Barça. [L'Equipe]
Ousmane Dembélé faces the competition with his teammates with confidence. Therefore he has NO intentions of leaving the club or being a bargaining chip in a deal that will bring Neymar to the Camp Nou. The club have assured him they trust him both now and in the future. [COPE]
Yes, it's Helena Condis, but COPE themselves are reliable, not to mention that other very reliable sources also have said Dembélé has no intentions of leaving & that the club has no intentions of selling.
Dembélé also is convinced he can co-exist & get along well with Griezmann on the pitch, according to the same report.
Barça wants Junior Firpo as Alba's backup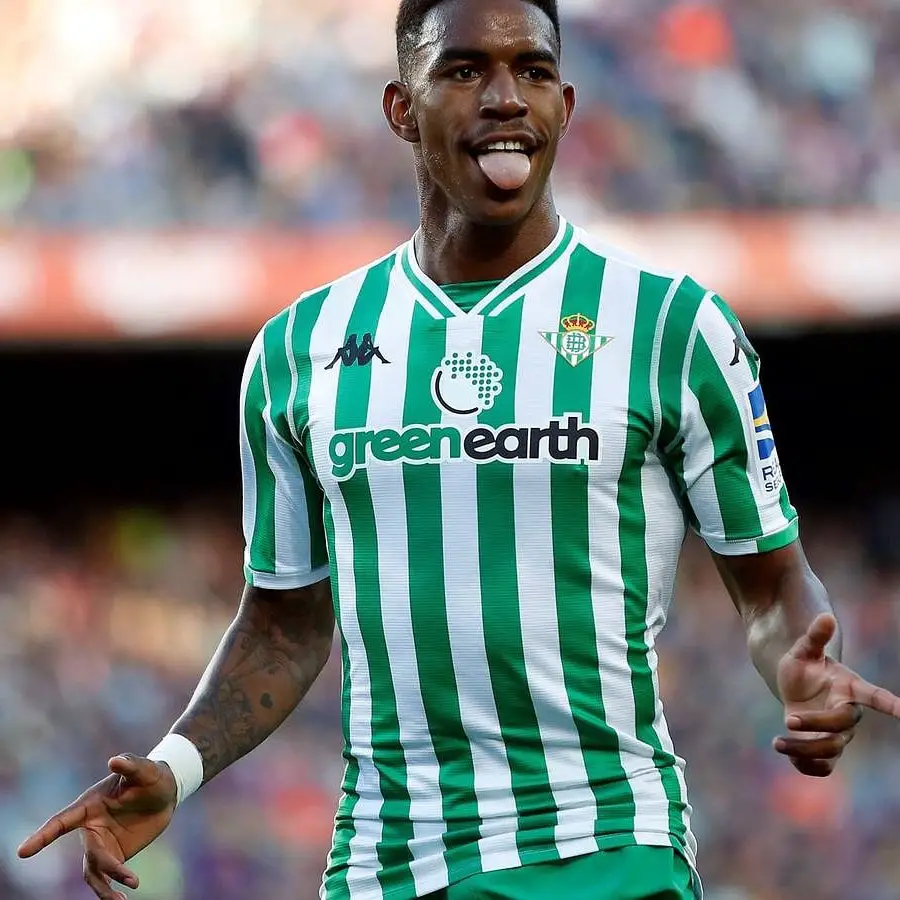 Barça have decided that Junior Firpo will be Jordi Alba's backup & the club will close the deal next week. He's the priority for the left-back position for Barça, while the newly re-purchased Marc Cucurella has been discarded. [CatRadio]
Barça & Betis are ready to negotiate for Junior Firpo, as Pedraza has signed for the Andalusian side. The relationship between the clubs is good and while his release clause is €50M, he could go for less. With this, Filipe Luis is even less of an option for Barça. [MARCA]
He remains the most favored option for Barça in terms of a left-back reinforcement & Firpo would very much like the move. Betis demand €25M for a regular transfer; Barça aren't ready to pay that price. [@AdriaAlbets, SER]