The preparations for Barcelona 2019/20 are already underway. Here is the opinion of Rafa Hernandez about the team's current situation: Barcelona are free of Murillo, Boateng, Denis Suárez, Vermaelen, Douglas and André Gomes. More to come like Rafinha.
Griezmann is inevitably coming. If it means Coutinho and Rakitic leave Barcelona, I will welcome Neymar with open arms. Lesser of two evils, it's come to this point…
Malcom, Coutinho, Rakitic and Umtiti could all leave.
will sign Griezmann, then push hard for Neymar in a saga that will likely last the entire transfer window and not necessarily end with the Brazilian returning. PSG won't make things easy.
Barcelona also wants a backup left back for Jordi Alba, and the media link, among others, Guerreiro and Rodriguez to the club. Atleti asked for Semedo but the club wants to keep him.
The 'Ney-back' case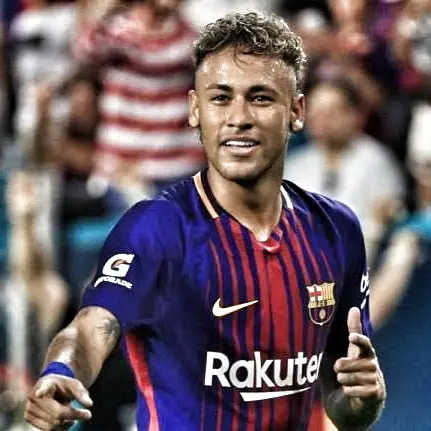 PSG has almost nothing to gain from getting one of the biggest flops in Barça's history that is Coutinho and sending Neymar the other way, even if the club includes another €100m. Same for a decaying Rakitic or Umtiti and his busted knee. How do you persuade them to take it?
The biggest advantages Barcelona have in their attempts to bring Neymar back: the player willing to take a big pay cut, his scheming father, agents Kia and Zahavi, and the fact that PSG are open to let him leave.
Neymar returning is now possible because as a player has greatly devalued since leaving for France. Disastrous tournaments for Brazil, multiple injuries, half a dozen tax fraud accusations of a rape. His career has taken a sharp wrong turn.
Neymar returning isn't something I would celebrate until the player shows on pitch that he wants to redeem himself. That means taking his career as a footballer as his main job again, not a part time thing between partying and marketing.
I wouldn't bet against Barcelona 2019/20 at the end of this window with Neymar, Griezmann and De Jong on its ranks. However, football isn't a videogame. It doesn't guarantee success, Messi usually does. Valverde is still an unqualified coward, other problems remain.
That said, we'd rather survive another season with Valverde if Neymar, De Jong and Griezmann in the squad than without them. Especially if it means Rakitic and Coutinho out.
It's about compromise for the sake of Messi's final years. I don't like Griezmann and despise Neymar, but as a coward once said: "It is what it is."