As Barça prepares to the US tour, the time back in Barcelona is a chance to close the squad. Valverde wiuld want to solve the remaining issues before the flight to the US, especially the LB one. Here are the latest updates from our friend @Blaugranagram
Junior Firpo is the chosen LB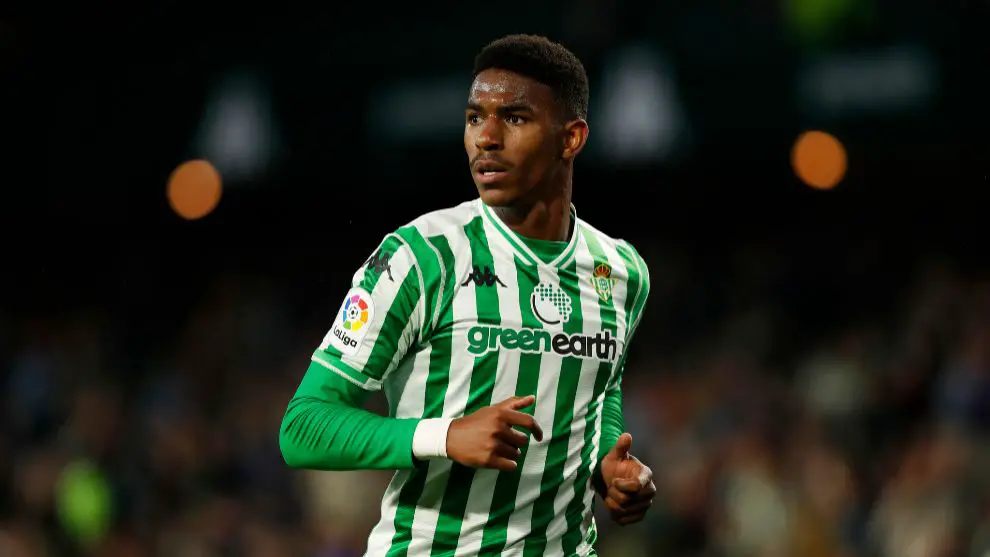 Barça's negotiations with Betis for Junior Firpo have been renewed, and the Club is hopeful of making the player this window's fourth signing, multiple sources have confirmed.
Firpo is Ernesto Valverde's choice, and despite Philipp Max having impressed Éric Abidal and Ramon Planes, the Club has opted for Junior. Barça are optimistic of getting a deal done, although they're looking at alternatives, just in case, sources have said.
Barça are yet to offer over €20M, although Betis would like €25M. However, the Catalan club remains optimistic. Valverde would like the left-back to join the team for the US tour. [@Moillorens & @SamuelMarsden, ESPN]
Malcom on his way to Zenit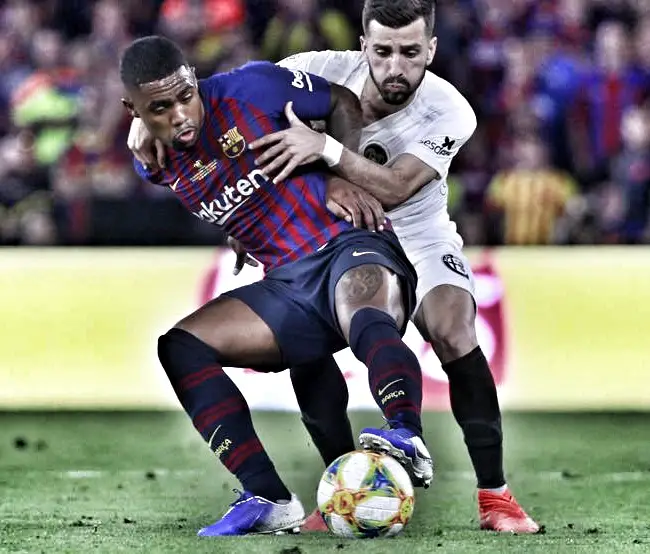 In a few hours, Malcom might no longer be a Barça player, as Zenit St. Petersburg get closer to meeting Barca's demand of €40M + €5M in variables & the deal closer to completion. He'd earn €6M in net salary, and his entourage also would get a part of the commission.
The salary offered by Zenit is one Everton isn't able to match. Malcom kindly declined Everton's offer, while he also declined an offer to go to the MLS. [@scapde_45, SPORT]
Juan Miranda might leave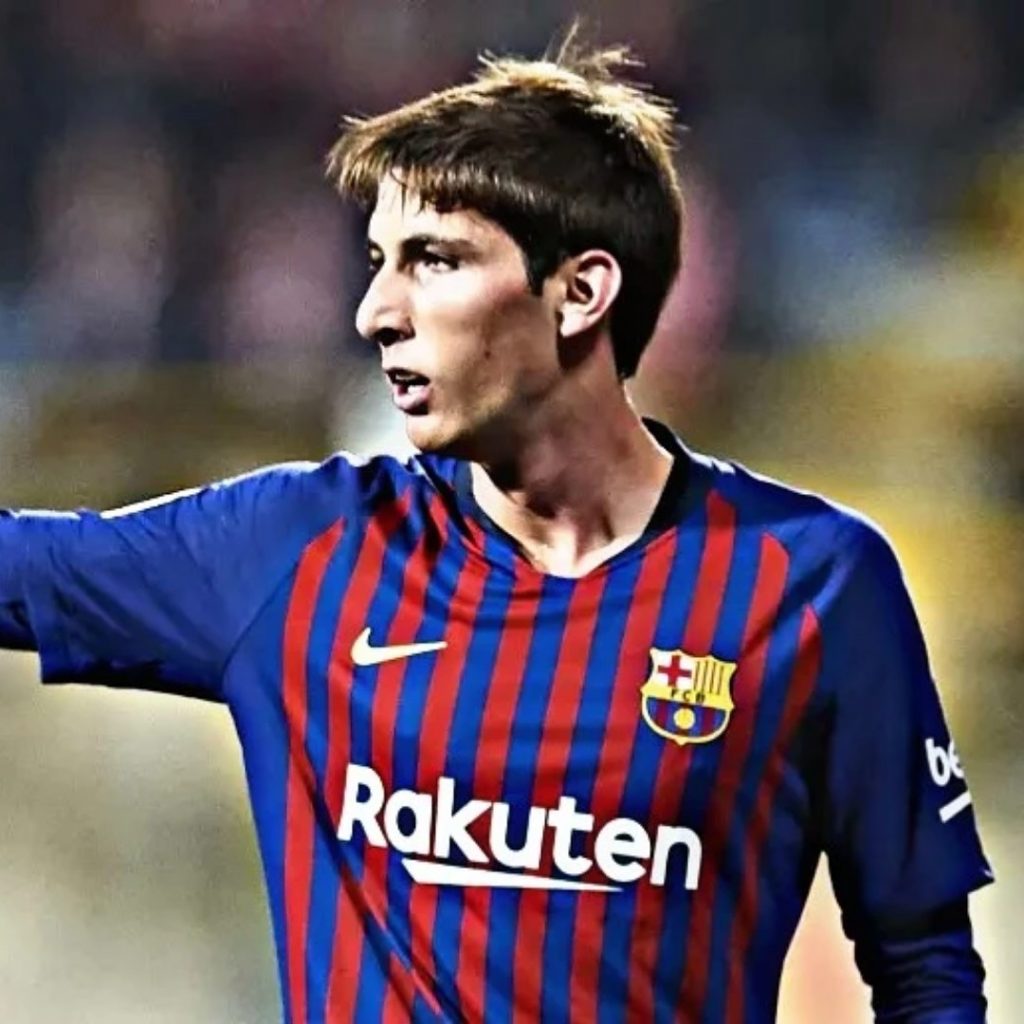 Barça offer Juan Miranda a loan move to FC Utrecht as part of the collaboration between the two clubs. The player wants a pure loan deal. Barça want a transfer with a buy-back clause or a loan with an option to buy. [@RogerArbusa, CatRadio]