The summer transfer window will only open in July 1st. However, the Barca media channels are updating about the transfer rumors all the time. In the last article, we continued our coverage of the Griezmann and De Ligt rumors. However, there are some important updates on these, and also other topics in today's news recap. We would like to thank @blaugranagram for keeping us updated.
@minguellajm (the person who discovered Messi, has worked as an intermediary for many known players such as Rivaldo, Maradona and many more, and father to Malcom's agent) on @ClubMitjanit says Barça have told him de Ligt and Griezmann are considered done deals.
Bartomeu opens up about new SIGNINGS and Valverde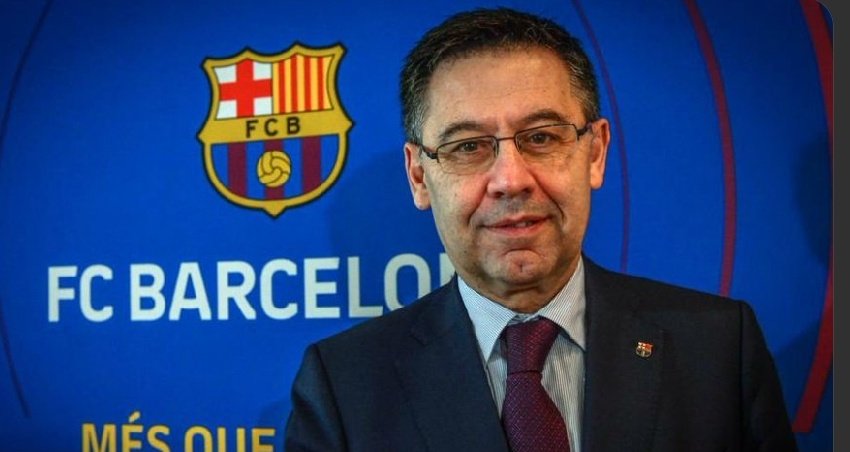 "The planning of next season has been underway for some time. There are already players who've signed, and we'll talk about them when the [Copa] final has been played." [LaSexta TV via MARCA]
"Valverde said it the other day: he has the support of the president and the board. He's the coach we want – this is a 'medium' and long-term project. He has a contract and we're very happy with him. Now it's about the player's recovering from the heavy blow."
Griezmann : Barca remain at pole-position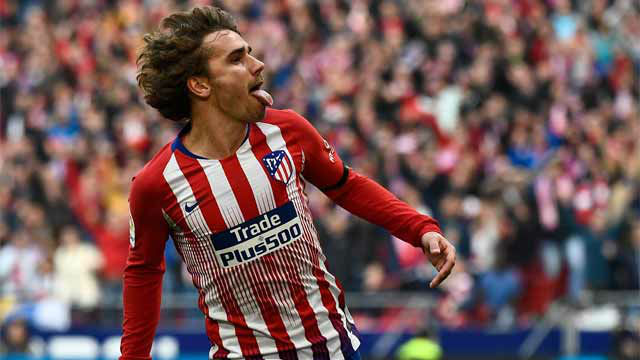 Antoine Griezmann's lawyer will be in Barcelona from Saturday and three days forward, say RTL France through their sources. Therefore, MARCA, who are reliable when it comes to Atléti, say Griezmann's agreement with Barca seems unbreakable.
Also, according to MARCA (as picked up on by @MarceloBechler), at the meeting where Griezmann told the club about his decision, the Frenchman told Gil Marin and Simeone that he 'couldn't say no to Messi', who had called him to tell him to join Barcelona. Moreover, Thomas Tuchel said PSG is not interested, while Pep Guardiola has said Manchester City don't have the funds for the Frenchman to move to the blue side of Manchester.
Thomas Tuchel: "Griezmann can play with every team in the world. It'd please any coach, but right now it's not realistic. We're looking for players with certain profiles, it has to be realistic. We need defensive profiles and we have to start with that."
Guardiola: "People from Barcelona Shouldn't worry, we aren't going to buy Griezmann. We don't have the money." [GOAL]
A source from PSG has told RMC SPORT's @mohamedbouhafsi that Griezmann 'already is in Barcelona', and that the player 'isn't a priority for PSG, as they already have Mbappé and Neymar'. PSG want reinforcements in midfield and defense, which is where they're focusing.
Therefore, everything points towards a Barca move, and, seemingly, it's only a matter of time now.
The De Ligt announcement might wait for a little longer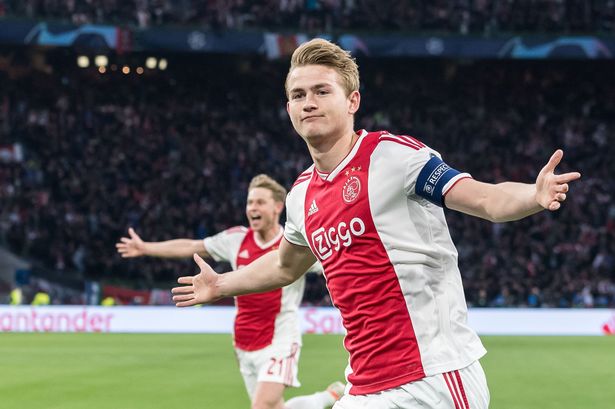 Due to Raiola's requirements that Barça don't want to meet, my source has told me the deal could be finalized after the Copa final. Therefore, we should not expect an announcement today as initially thought. (which would've been the case had it not been for the Raiola U-turn).
The player wants Barça and the club prioritize him. But Raiola is the obstacle, so the deal isn't 100% yet, although aspects of it might be. The deal will be finalized very, very soon, if Raiola stops complicating the deal further, and my source is certain the parties will reach an agreement soon. As the Copa final is getting closer, the deal could be finalized afterwards.
Seems like he prioritizes Barça, but the club wouldn't want to 'overpay' for him. I'm not sure though, but that's what it seems like. But, Bartomeu did say that some signings were done already, but would be announced after the Copa. You never know.
Oriol says de Ligt isn't asking for overpriced fees, but just for the market value to be matched, and isn't asking to be a starter straight away either. But his agent could be one who's asking for big figures.
Also, as Oriol points out in regards to the rumors saying the deal is off (I don't believe those rumors btw), it was said that Barça wanted to stand their ground in terms of what they wanted to pay, but I'm the final hours, Bartomeu went to Amsterdam and closed the deal.
Will Barca Make a surprise move for Atletico's Rodri?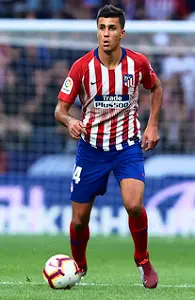 Despite Manchester City's heavy interest and them seeming to be favorites, Barça could look to make a heavy move for the player, and are willing to pay his release clause of €70M. [SER via SPORT ]
I know MD say Barca aren't one of the clubs in for Rodri, and SER now say he is. SER have been really good lately, and I'd trust them over MD's report, not to mention that SER's report could be based on something that's happened more recently than MD's, given it's newer. Not saying MD's is false, just saying this could've changed since then.