Introducing the new "FC Barcelona news Buzz", where we will gather the latest, and most reliable FC Barcelona news, in one daily article. However, in order to get the latest updates, you can follow @blaugranagram on twitter.
De ligt is closer than ever
The transfer operation of Matthijs de Ligt to Barcelona is 'looking good but we'll have to wait till after the semifinals of the Champions League', says @OriolDomenech on @ClubMitjanit, before adding that the price will be between €65M-70M.
However, according to @MigRico Matthijs de Ligt's agent, Mino Raiola, prefers a transfer that would be more beneficial economcially. Juventus, PSG, and Bayern all are willing to pay more.
De Ligt himself however has no doubts: he wants to play at Barcelona with Messi & Frenkie de Jong.
Messi will recieve a special price
Leo Messi will receive the Cross of Sant Jordi – as will 28 other people & 15 organizations. It's a rarity that a footballer receives the award, but Messi is on the list for what he's done for Barça and for Catalunya, with Fundación Leo Messi also being a reason.
The award itself is one of the highest civil distinctions for people in Catalunya. Sant Jordi himself was a soldier who refused to leave Christianity died because of it . Christian people in Catalunya consider him as a martyr & rank him very highly.
Jasper Cillessen still not going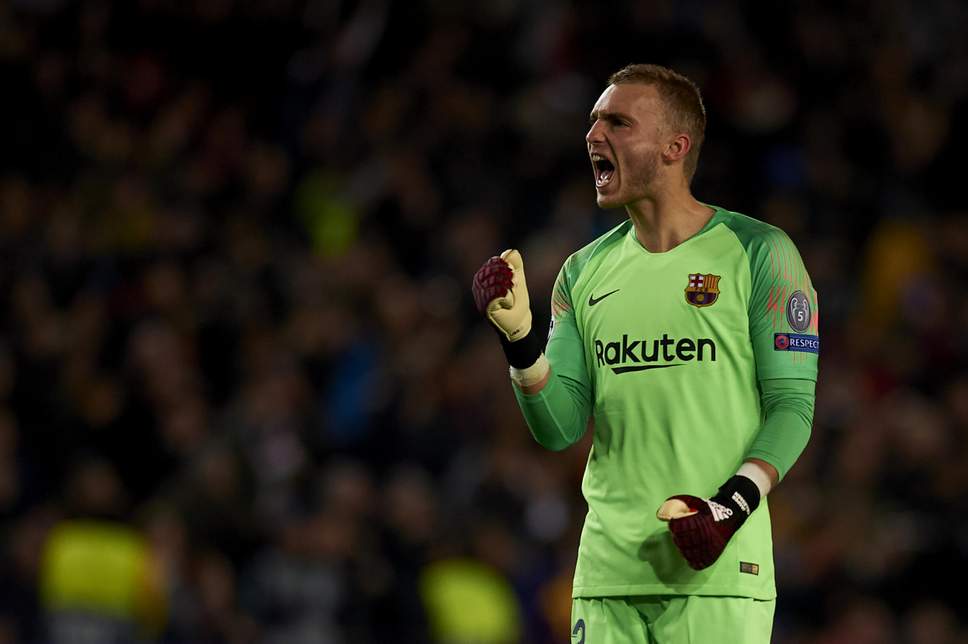 Jasper Cillessen said publicity that he would like to leave in order to play more minutes. However, Barca considers the offers for Jasper Cillessen as too low. In addition, the club feels the offers are 'not worthy of a keeper of his quality', who could be a starter in any major European side. The Club won't let him leave for less than €25M. [@MigRico]
Liverpool watch: Firmino likely to play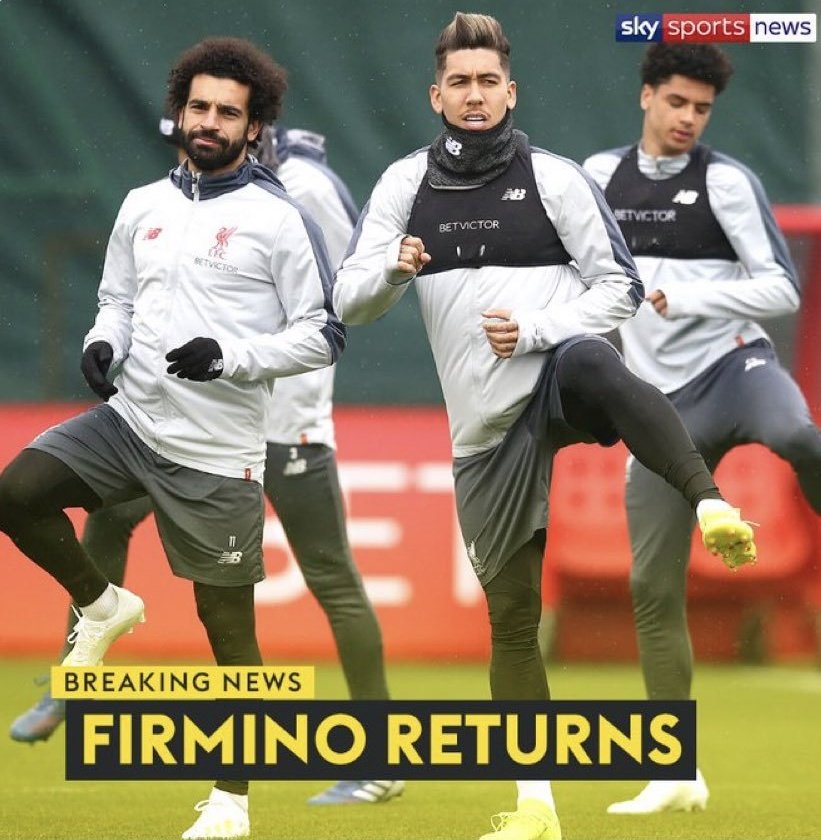 Liverpool's Roberto Firmino has returned to training with the team. Therefore, he will be ready for the clash against Barça midweek. [@SkySportsNews]
Barca to buy-back Cucurella
Barça will buy Marc Cucurella back from Eibar for €4M using the buy-back clause agreed upon when Eibar loaned him in the summer. Afterwards, the club will then decide whether he'll remain a Barça player or sold. [MD / @MigRico]
Valverde thinking about Liverpool
Ernesto Valverde has spent hours on end analyzing 24 Liverpool games in particular, Focusing mostly on their games against Manchester City. Although it's not Barça-esque, Valverde considers playing long balls behind the defenders as "the last option".
Upon analyzing, Barça want to counter the high pressure, according to a club source. "Liverpool apply very high pressure in the form of 6 or even 7 players. They want to make you uncomfortable, and if possible, get the ball back."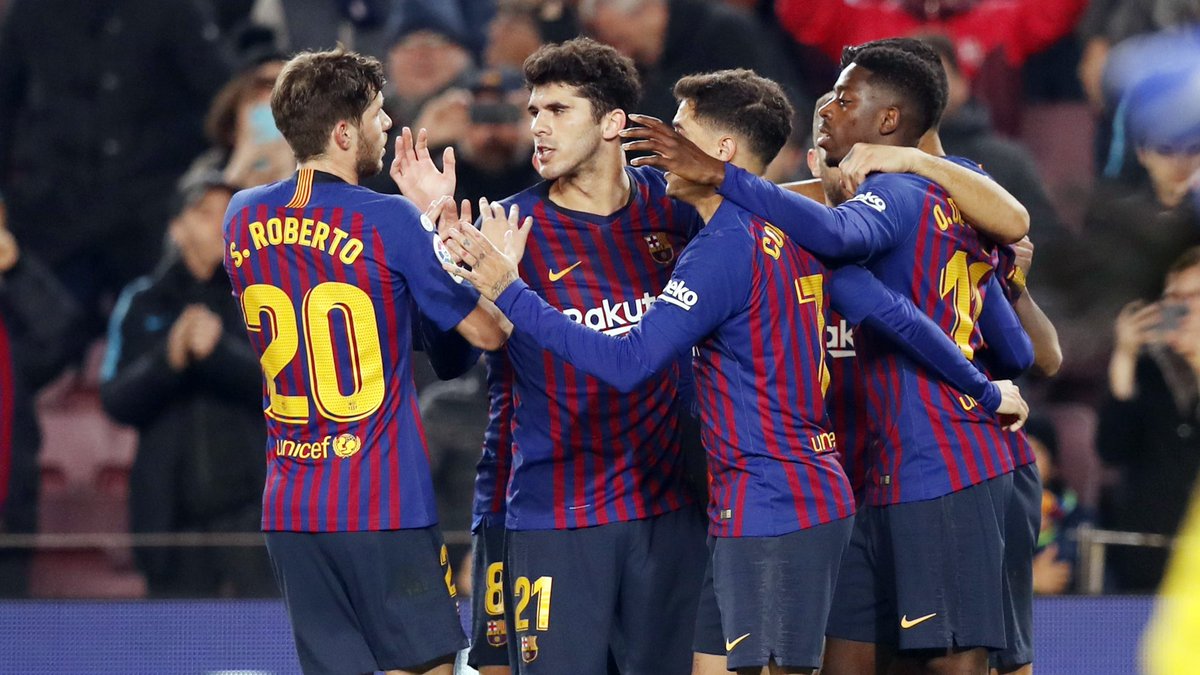 However, the Club wants to stay true to its style: "Our intention is to play like we always do. We want to get the ball at the back [line] and play through their press – but we haven't ruled out going long, if we have to," the source says.
Finally, the front trio & full-backs have drawn the attention of Valverde, as the front trident should be kept at bay, while the full-backs should ideally be pinned as far back as possible. [Source: ESPN / @samuelmarsden & @moillorens, ]