Barca finishes the "clasico weekend" with 2 wins, with zero goals against our boys, and with a lot of optimism. However, the Barca coaching stuff should remember that Barca was far from impressing in those matches. It was an effective, little bit "Mourinho" kind of wins, and not classic Barca football. But, winning at Madrid is always great, and we can name those wins the big "Bernabeu takeover". Therefore, here are the main talking points after the match.
Valverde's tacticts – vital for the "Bernabeu takeover"
It's not a secret that we have issues with how coach Valverde handle our team. We ofter talk about how he is not giving enough continuity to our players, and his subs are quite obvious and don't add much. In addition, Valverde often fail to rotate the team as much as he should, and we can see our more veteran players, like Suarez, exhausted.
However, it was clear that Valverde did a great job responding to the cup match on Wednesday. Madrid's main threat right now is Vinicius, no question about that. However, playing with Sergi Roberto, while always having a backup(Rakitic, Busquets and Arthur) did the trick with the young Brazilian. In addition, playing with Arthur had a great impact in the first half, helping the team pass the ball. Therefore, replacing Arthur with Arturo Vidal was also on the spot, and Vidal had amazing 20 minutes.
Lenglet and Pique Masterclass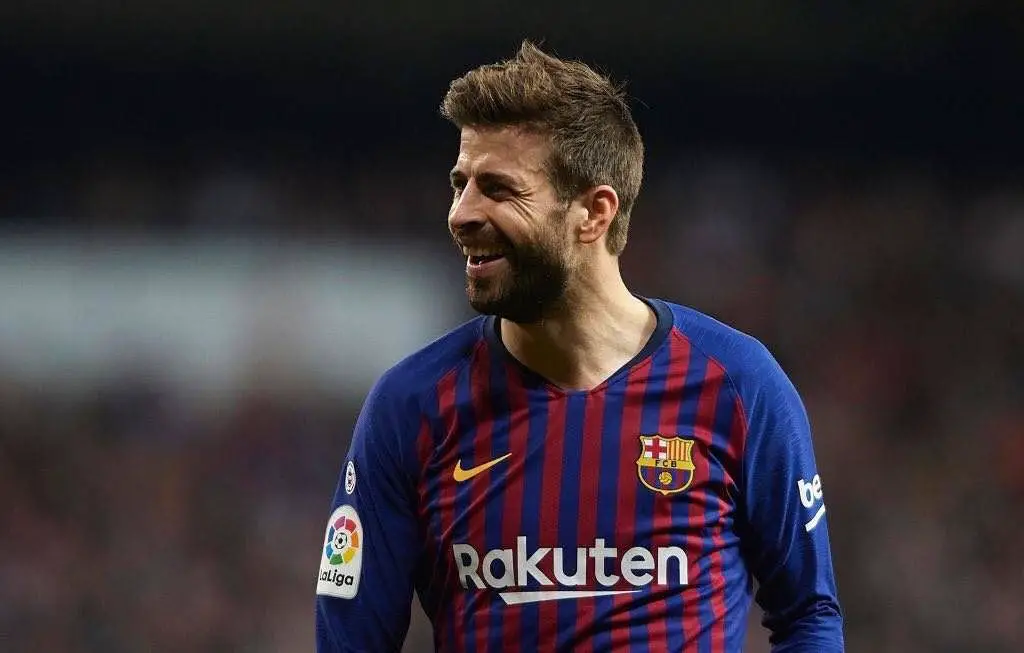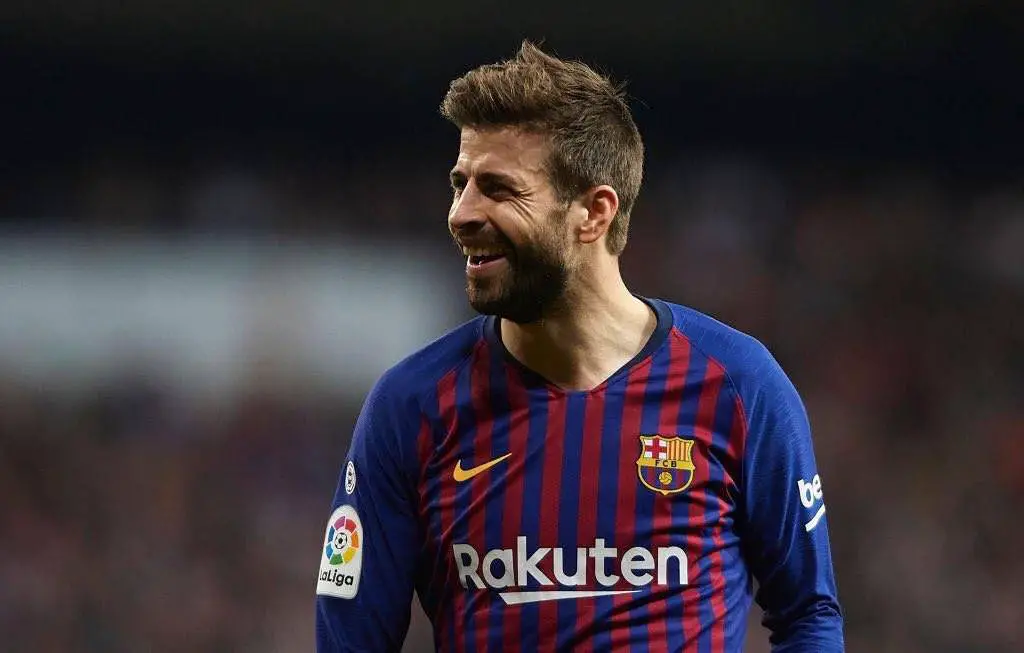 It's really rare to see our defence perform as well as they did yesterday. The main reason for that is that Barca has the ball most of the time, and most of the opposition attacks are fast breaks. However, yesterday our team had to defence, and our center backs were there to do their job.
On Wednesday, our main hero by far was our "wall" – Ter Stegen. However, yesterday our German goalkeeper barely had to work. Although Real Madrid played well and attacked, they didn't manage to get as many chances as at the cup match. The main reason for that was the great game of our center backs – Pique and Lenglet. It's fair to say that the "Bernabeu takeover" might not happen without their great game.
Rakitic loves to play against Madrid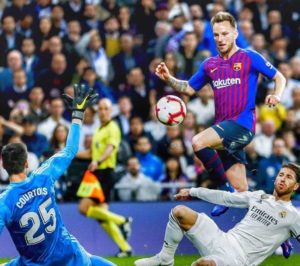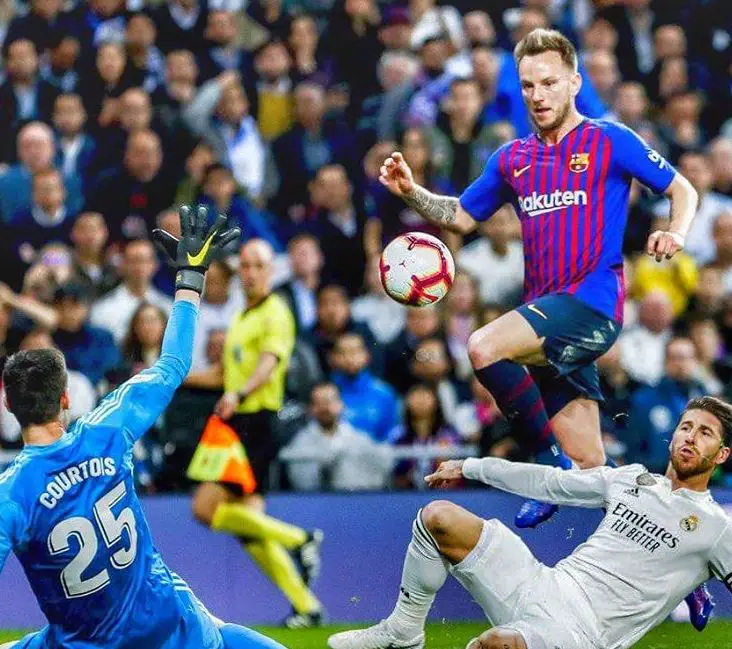 Rakitic causes a debate for the Barca fans. Some of us believe he plays too much, while not being a clasical Barca DNA player. However, others say that the Croatian is always there, giving everything he's got every game, and always there to do the job.
In my opinion, the Rakitic debate is not his fault at all. The games that makes many fans think he's not a Barca DNA player are those when the coach tries to make a "Xavi" out of him. He's not Xavi. He never was and he never will. But, Barca always had the Box to Box midfielder, who's there to score goals. There were Bakero, Giovanni, Luis Enrique, Deco, Van Bommel and many more.
The "Barca DNA" was not always "Xaviniesta". a "Bakero" performs better when he plays like a "Bakero", and not like "Xavi". But in order to do that, a "Bakero" should have a controller near him. So, I believe Rakitic should play alongside Arthur. However, Arturo Vidal should only replace Rakitic, and Arthur's backup should be Alena.
Yesterday, Barca with Arthur were able to pass the ball in Madrid's territory much more than the cup match. However, Valverde did well that time when Vidal entered in order to handle the pressure from Madrid. It was a massive win, mainly for Valverde.