Jeison Murillo signed with Barca on a 6-months loan deal from Valencia. The Colombian center back will join the team after the Christmas break, with a buy option for 25 Million euros. Is he the best short-term option to cover the injuries of Vermaelen and Umtiti? Navid Molaaghaei analyze the current situation.
Jeison Murillo – The best CB solution available?
When Laporta signed Edgar Davids on a 6-month loan in January 2004, it wasn't because the club didn't see a future or didn't trust young and recently promoted midfielders Xavi, Iniesta, Gerard, Gabri, Motta or Luis García. It was simply to fill an urgent gap of experience in MF.
The situation with Murillo is similar. Although what is needed is not just experience, but quite simply an extra defender in the squad! Even if they didn't sign anybody, they'd have to compete for all titles with just 3 defenders perhaps for the rest of the season.
And signing Murillo now also means a bigger chance of getting De Ligt in the summer. And signing De Ligt which would in any case mean even less opportunities for Chumi (or any other current Barça B CB). So let's be real here about Chumi's situation:
Barca B center backs situation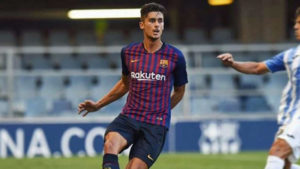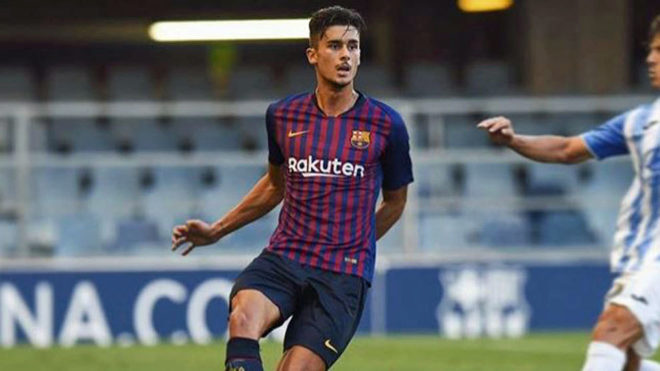 Chumi is a good player with potential, and has really developed rapidly in the last yr (I would not have expected his current position last season). Will he have any chance of breaking through at the first team with potentially Pique, Umtiti, De Ligt and Lenglet? Absolutely not.
If B promote, maybe a yr in SegA would be good, but for him to break in the FCB squad, timing is as important as ability. He has a good opp. now for mins by competing with Murillo. If he's got first team potential, he should be able to compete with him. He's no Colombian Puyol.
But for Chumi's long-term chances with the first team, I think he will have to be loaned out to a La Liga team, prove himself and see if there's a 3rd or 4th CB spot available some time at the first team. Not to forget other good CBs are coming up at La Masia as well.
The long term Barca defensive lineup
Pique, Umtiti, Lenglet, De Ligt would surely be one of the strongest CB setups ever at the club. And I already feel bad for Lenglet. Anyways, good luck to Jeison Murillo. Let's see if he can even handle defending a high line.
BTW: the CB situation at La Masia is looking pretty darn good! Usually not the most productive position at the academy, but on every 11-a-side level (the F7s are always super good) currently, maybe except for one or two brackets, I see players with great potential.