In recent times there were reports suggesting that Denis is looking for a new team. According to those reports, Napoli and Milan are two of the teams interested in him. However, according to a new report by 'Goal', Denis Suarez has high determination to stay and fight for his place at Barcelona despite the interest from other clubs.
Denis Suarez wants bigger role
At the beginning of the season, coach Valverde promised Denis that he will give him more opportunities. But, an injury in the pre-season stopped his progress, and the rest of the squad gained the confidence of the manager. As the season go by, it seems Denis get less minutes than the last season. However, recent injuries of Rafinha, Arthur and more opened the door for him to get more chances.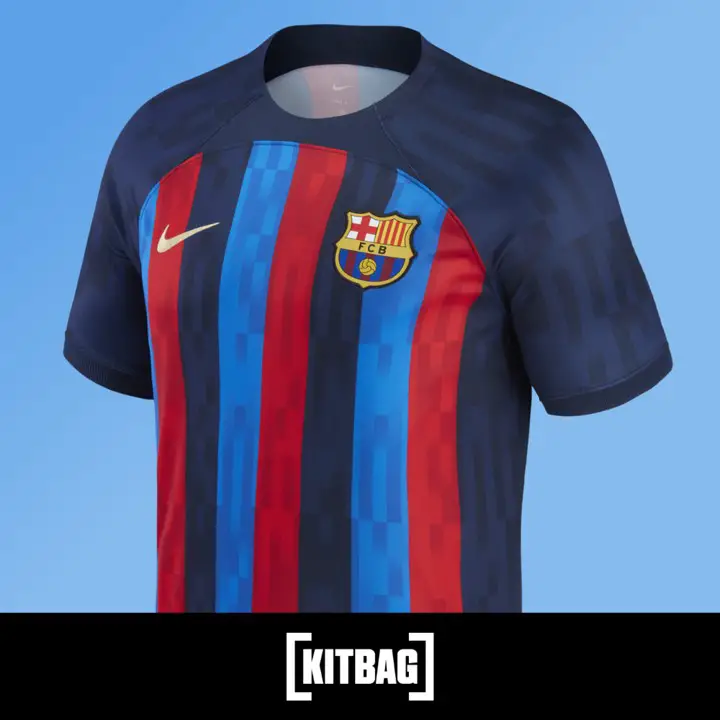 Denis Suarez, in his three seasons since returning to Barca, have failed to get continuity in the team. One of the reasons for that was that he didn't get a decent amount of minutes. We can see with Paco Alcacer's performances this season how important is to get sufficient minutes. The other reason for his lack of confidence is that when he finally got those chances, he was far from impressive.
According to the sources consulted by 'Goal', Denis is still sure he can make it at the Camp Nou. In addition, f Valverde were to leave at the end of the season, he will have a new chance. Denis Suarez hopes he'll take advantage of a new chance to impress and prove that he is good enough to star at the Blaugrana.
It is safe to say that Barca has a better midfield and the wings this season. So it's harder to make it to the starting lineup. In the case of Denis, he's not making it to the bench on a regular basis. However, it is admirable to see how Denis tries his best to make his dream come true.