Ernesto Valverde spoke today in the  press conference before the UCL Barca – PSV clash. In his interview, coach Valverde talked about some of the hot topics regarding Barca: Injuries, Dembele, defensive problems and more.
The importance of a win in the Barca – PSV game
Valverde said the team knows what a difference there is between finishing first or second in the group. And the way to assure first place is to win in the Barca – PSV match. However, Valverde said that PSV are having an incredible season. The team is very recognizable and together. They're a great opponent"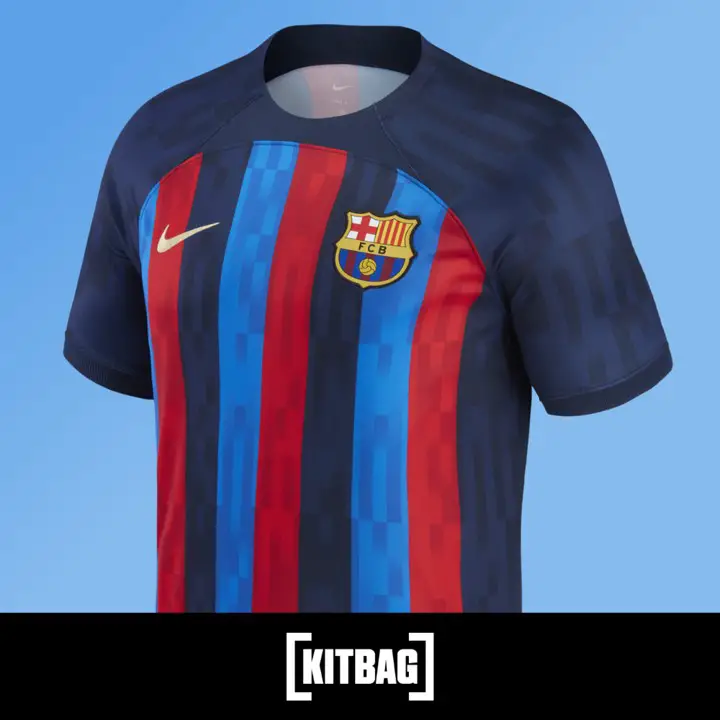 Injury status
When asked about the current status of the squad, the coach first mentioned that he thinks Coutinho and Rakitic can play tomorrow. However, Valverde also tried to explain recent injuries. Regarding those injuries, Valverde blamed the recent national break. The coach stated that those injuries all happened to players who came back from their national teams. However, Valverde said the team wants them to go to the national team. But sometimes you pay for it during the season, as we sometimes call it "Virus FIFA".
Regarding Luis Suarez, Valverde stated: "I wish he did not have to stop, but when he does, that helps him and he performs well. I would like him to have no discomfort. We are treating him in the best possible way."
"The team have conceded too many in the league, but in the CL we are quite good in this area. We have scored a lot and conceded a little. There are games in the league that we are not satisfied with."
Dembele as a 'Super sub'?
Valverde: "We hope the goal he scored against Atlético gives him a lot of confidence. I feel that Dembélé always try to give his best when he comes out". However, when asked if Dembele will start tomorrow, the coach said: "We'll see the eleven. He is a player who has been acting regularly, from the bench or the start. He has that quality, and if he starts he begins overflowing and he can get off balance. When he comes off the bench he's a shock because he always revolutionizes the game."
"It's something I value a lot. in football it's not very valued and it's important that players can change the dynamics of the game. Not everyone has the quality to do that."