Rafinha "crazy situation" at Barca
Mazinho, the father of Rafinha gave an interview for CAT Radio. The father/representative of the Barca player assures he's not happy. Therefore, he might seek an exit for his son. The goal of Mazinho and Rafinha is to have more continuity.
According to Mazinho, Rafinha's situation is "a crazy thing, nothing is understood. Only the coach knows what he has or not". In addition, Mazinho admitted he tries to make Rafinha play regularly. They will look for a way out and it's very complicated.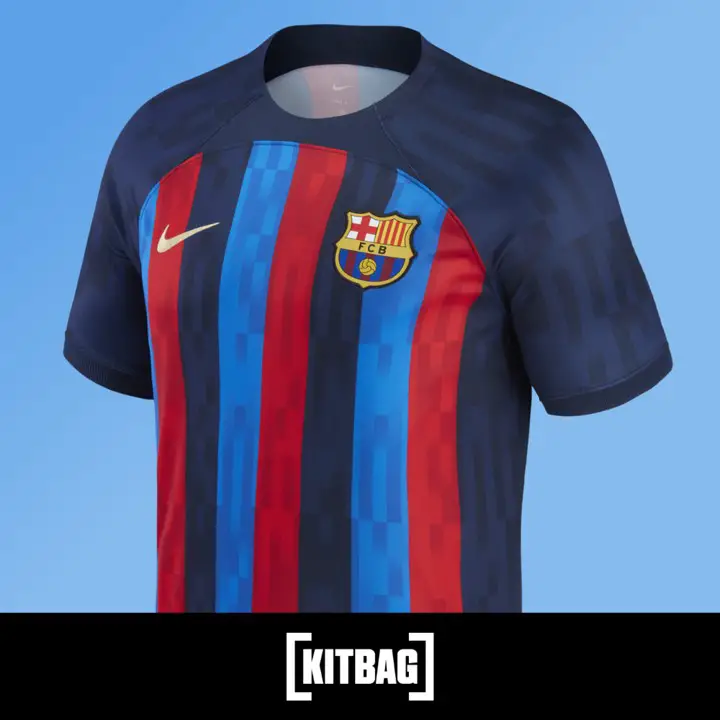 Looking for regular football
Mazinho: "Rafa plays very little and needs a club that will give him 30 – 40 games per season.Right now, Rafinha doesn't have a continuity in the game for a long period of time". In addition, Mazinho admitted that Rafa's situation is surprising to him. However, it's something that can happen in a big club like Barca.
The current form of Rafa
Mazinho continued  saying the coach has his way of working. However, playing three games in a row and then stop won't help a player. "Rafinha had a good preseason, spectacular games, so I don't understand it". However, Mazinho admits that this is football, and it's normal. "We have to be happy because we are in a great club. But Rafa needs an exit in order to play more".
Mazinho ended the interview saying they will not rule out an exit in January. "First we'll need interest from other clubs. Then, we'll have to have Barca accepting the offer. After that, if the player will be happy, we will work together".
The statements surprised Barca
Mazinho's interview surprised the Barca board members. In response, the club stated the see Rafinha as a very important team player. Therefore, there is no intention of letting Rafa out this coming January transfer window.