Jordi Alba contract renewal negotiations
In the coming days there should be the first meeting to discuss the Jordi Alba contract renewal. Our left-back is having a great season so far, scoring 2 goals, and assisting 8 in a total of 1550 minutes.
The Jordi Alba contract is due to expire in the end of July 2020. A year and a half before that, the Barca board will try to renew him as fast as they can. However, Reports suggest Alba is irritated that the club is yet to renew his contract. In his interviews, he made it clear that his intention is to continue.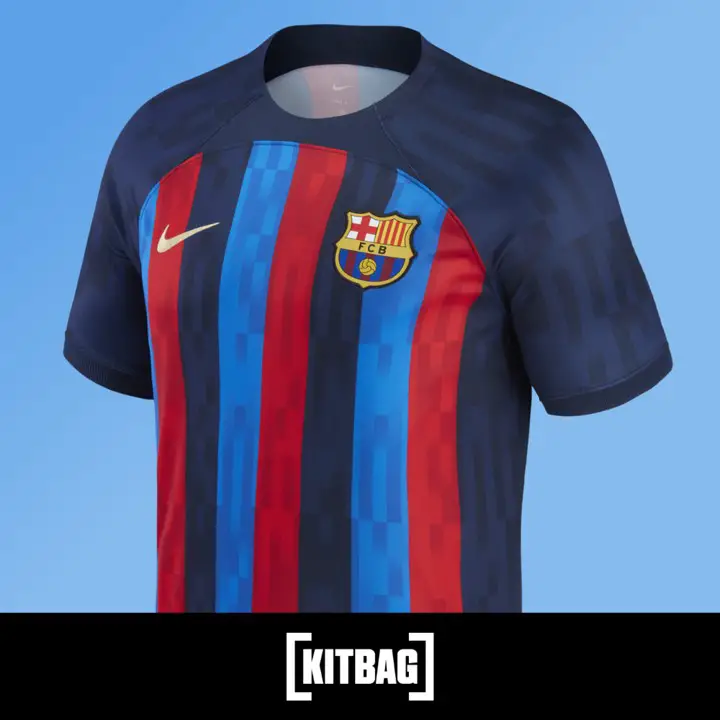 According to 'MD', Barcelona's proposal to Alba will be to renew his contract until 2023. That means we'll have him for another three seasons, in addition to the year and a half left in the current Jordi Alba contract. Alba will turn 30 in the next month of May. That means that if the current proposal of the board will be the actual contract, we'll enjoy him until he'll be 34.
Financial challenge
In recent days, various media sources said Alba's current form and situation made other clubs interested in him. According to a statement made by Alba's representative, the left-back has several great offers from big European clubs.
Barca's current financial conditions is a problem, already having the most expensive squad ever. It would be interesting to see if the board could match those big offers for the the left-back. If not, we might see our great left-back leave. Let's hope it won't have to get to there.
The financial situation is a problem, no doubt. However, the problem would be bigger when the Camp-Nou renovation works will begin. Therefore, Barca's will need money to acquire players. But, losing Alba would be a shame for the board, which postponed the renewal talks with our left-back for over a year.