Barca news Buzz today will focus on the preparations for the game against Betis. However, more news involve Coutinho injured, Alba and Sergi Roberto called up for the NT, and more.
Man Barca news topic: Preparing for Betis – Without Coutinho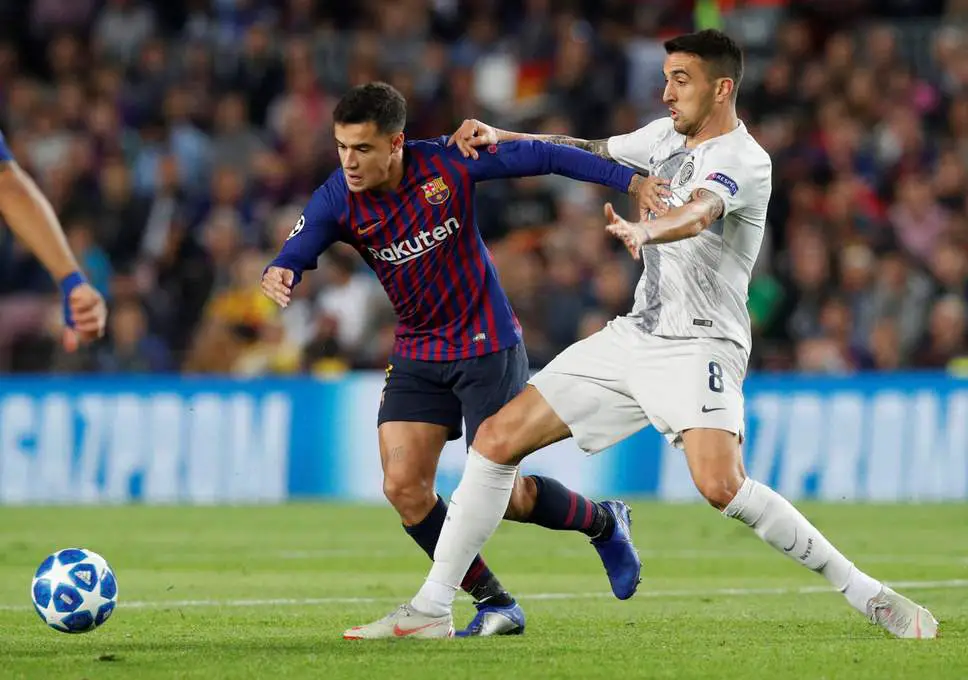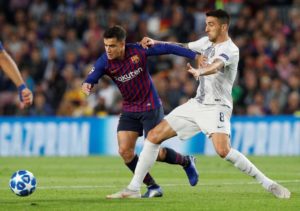 After a day of rest, Barca returned to training today. One absent for the training was Coutinho. The Brazilian suffers from a little tear in his left leg, and he will be out for 2-3 weeks. Another absentee was Dembele, who had stomach problems. He's expected to be fit for the match on Sunday. Chumi, Miranda and Riqui Puig from Barcelona B trained with the first team.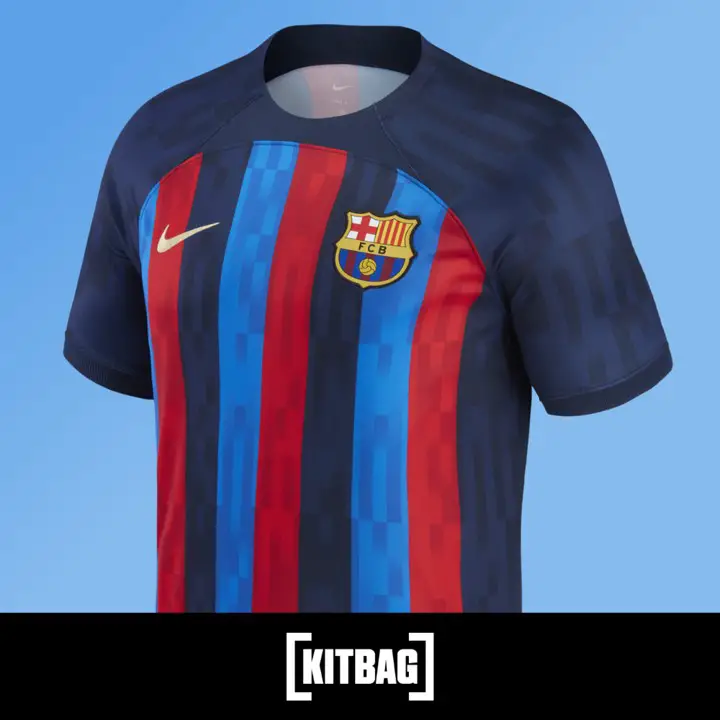 Umtiti and Messi did a full training session with the team, and there's an option they will receive the all-clear before the match against Betis. It would be interesting to say how and if Valverde will give them minutes in the game.
Betis' coach, Kike Setien, who never won Barca as a coach, gave a brief interview, related to Barca news. The first thing he said was advising Messi to miss the match against Betis, in order to fully recover. However, the biggest headline from his interview was him saying that if Marc Bartra must have done something wrong. He said so because Bartra moved from playing in the Barca and Dortmund level, to a non- elite team like Betis. Betis fans were rightly disappointed with Setien's comment, and later he apologized.
One player who'll draw attention in the game is Rafinha. The Brazilian, who returned last summer after a loan spell at Inter, were very close to joining Betis. However, Rafinha eventually stayed and even started at the 'El Clasico'.
Jordi Alba and Sergi Roberto Called up for the Spanish NT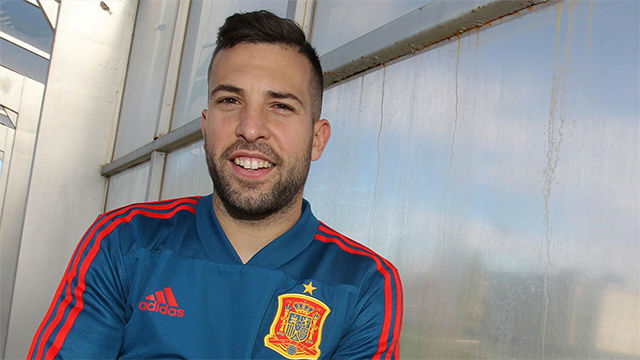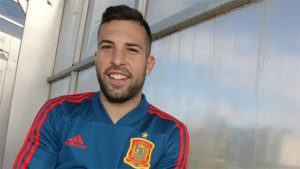 After the Barca-Inter match on Tuesday, Spain NT coach Luis Enrique said that He was impressed by Alba's performances. Today, 'Lucho' called Alba for the national squad, although it's reported that the two don't get along. However, The NT coach said he bases his decisions on professional reasons and not personal. In addition, Sergi Roberto was also called to the NT, after losing the last game due to injury.
Is Denis Suarez about to leave?
According to barca news paper 'Sport', Denis Suarez no longer rules out a move away from Barcelona. While players like Arthur, Rafinha, Alena and Malcom are gaining points, Denis remains out of the squad most of the games. Many teams in Italy are checking his situation.
In the cup match in Leon Denis wore the captain's armband, and that made him feel strong again. However, he was discarded for the games against Rayo and Inter. Right now he looks more OUT than IN.