In today's Barca news buzz, we give you a look on todays most talked topics regarding Barca. It would be fair to say that most of Barca news today is influenced by the match played yesterday against Inter. However, as always, there is a lot more to talk about than just the game.
The day after Barca – Inter(1-1)
Barca was the first team to secure a place in the next round. For 15 straight seasons Barca manage to get to the knockout stage in the Champions league. However, a win yesterday could secure the team the first place in the group. So the fans was a little disappointed after Icardi's goal.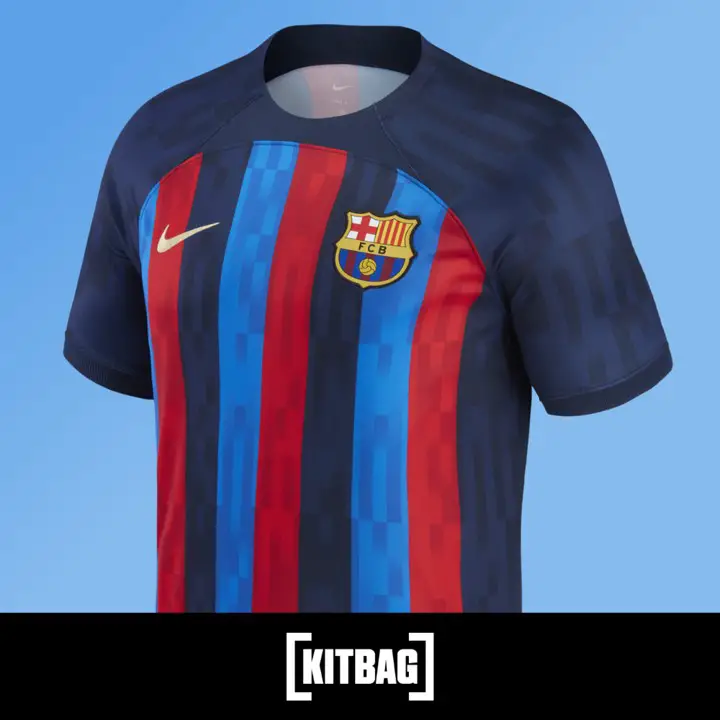 The player who gets the most attention today is Malcom. The winger came in to his Champions league debut and scored after 2 minutes. The fact that he almost didn't play until yesterday, made his goal very emotional. After the match Malcom said that his dream in Barca is just beginning, and he's willing to work hard and prove that he deserves more minutes.
Busquets and Valverde also congratulated Malcom for his debut goal. In addition, Busquests stated that Malcom is a hell of a player and he deserves to score. On the Messi issue, Valverde said that although Messi returned to trainings with the team, he didn't want to risk him. Busquets said that with Messi's absence all the team took a step forward and played well.
Messi's absence against Inter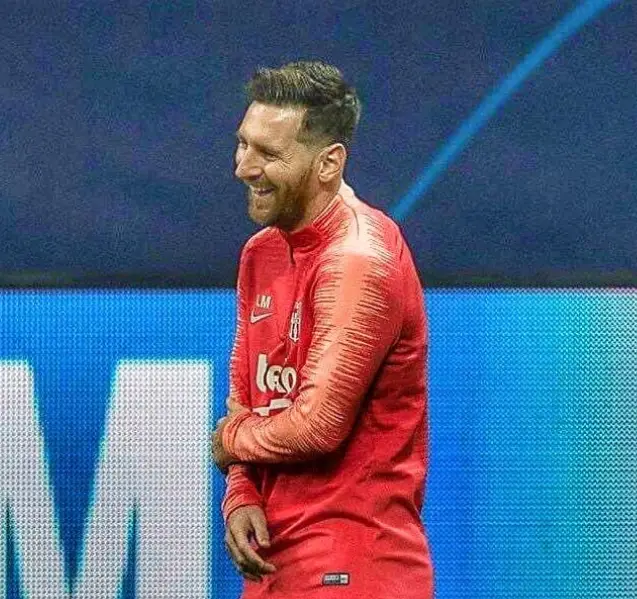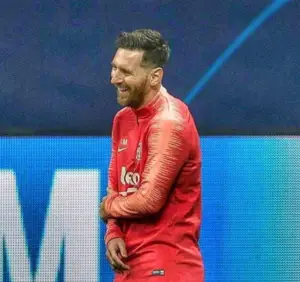 According to 'Sport', Messi knew in advance that he won't play yesterday. However, it was important for him to lead the team as their captain and come to Milan. This season Messi and Barca's top priority is the Champions league. So it was important for Messi to show his support for the team.
Today, 'MD' report that although the team have a day off, Messi came and trained in the gym. Everything indicates that Messi will be in the squad against Betis. However, The Argentinian will probably start on the bench.
Jordi Alba new contract talks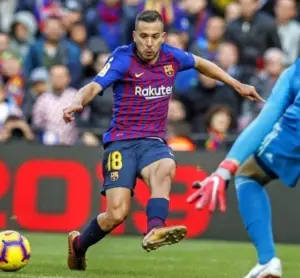 Our LB enjoys great season so far. Luis Enrique, the Spanish national team coach, gave a brief interview to 'Movistar' and hinted he counts on Jordi Alba for the NT. However, Alba is yet to renew his contract, which expire at the end of next season. In previous comments, Alba stated that he wants to finish his playing career at Barca. But, he is frustrated that he didn't get a contract offer, promised to him a year ago.
Alba's great form this season made big clubs interested in him, but the club counts on his ambition to stay at the club. The Club want to renew Alba's contract before the end of 2018, and hope he won't listen to other offers.
David Luiz and the CB question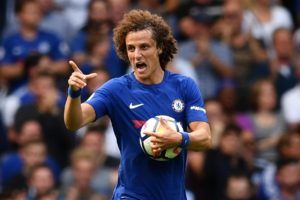 In other Barca news, Some of the club's members think about buying an experienced central back to the club. One option mentioned was Chelsea's David Luiz. Today MD report that although there were talks on him, the Brazilian is not an option for Barca. Other optioned mentioned was Mehdi Benatia, from Juventus. Today, MD reports that he's not an option for the club.
Although getting a short term CB is still an option, The club prefer to get a long term CB in the summer. The most talked options are Ajax's De Ligt and Napoli's Koulibaly.
Mbappe's demands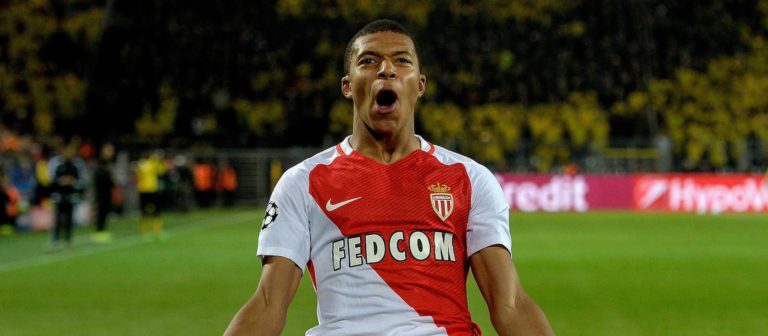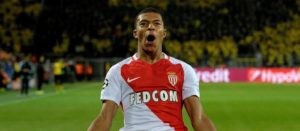 In recent publish, 'Football Leaks' reported Kylian Mbappe's and his father's demands prior the Frenchman move to PSG. In summer 2017, Mbappe senior negotiated with PSG, Real Madrid and Barcelona(That's why it's related to Barca news). Due to the taxes in Spain, Mbappe demanded enormous annual wage of 30 Million Euros. That salary would have made him the highest paid player in Barca, in that time (before Messi's contract renewal).
In addition, Mbappe's father had some crazy demands. One of those demands was flying in the club's private plane with his friends. Another demand was to hire a private chef with double salary than common.
So the next time we ask ourselves why the club didn't buy Mbappe when it was possible, let's remember that it would probably be another Neymar case in the making.