Today, Barca news was focused mostly on the match between Barca and Inter. Messi won't start the match, as he's not yet fully recovered. However, more news today: An interview was made with Andres Iniesta. Alba's home was rubbed. More on that on today's Barca news Buzz.
Barca news is more focused on Barca – Inter:
Last evening, Barca trained in San Siro, the stadium where tonight's match is gonna be. Messi did a full training, but he's still yet to receive the permission to play.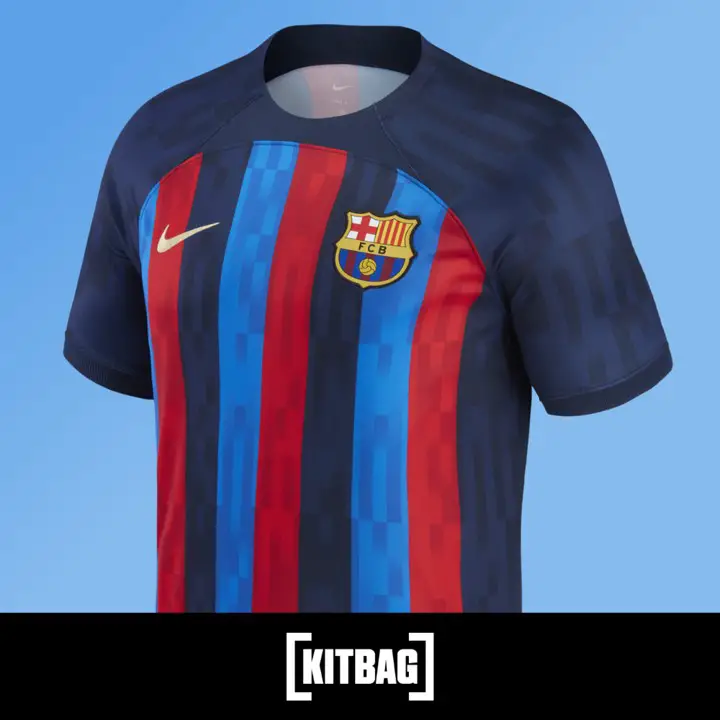 Yesterday, coach Valverde said that it's still not clear how and if he will use Messi in the game. In that point it should be reminded that a point would be enough to secure Barca a place in the next round. However, a win will secure Barca the first place in the group. Valverde will most likely start with Messi on the bench, with the option to use him for a few minutes.
Sport expect the starting lineup to be similar to Saturday's match against Rayo. However, L'esportiu's expected lineup see two changes from the starting lineup on Saturday: Arturo Vidal start in Arthur's place. Moreover, Dembele is expected to replace Rafinha.
Checkout our article on Classic Luis Suarez, who was a star for both Barca and Inter.
Iniesta interview for Spanish radio program ('El Transistor')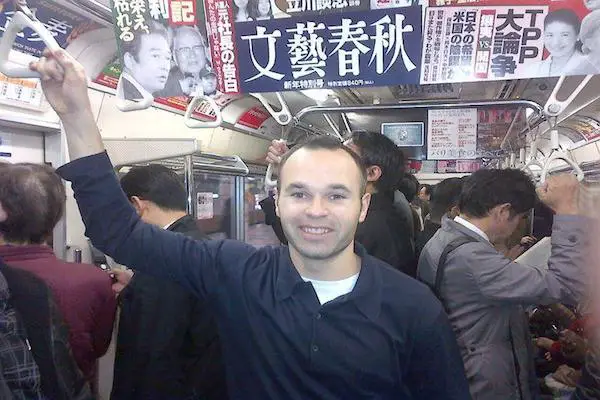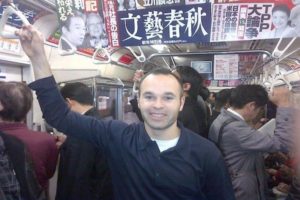 Iniesta said it would be very nice to return to Barcelona. But if it would happen, he wants it to be out of merit and not just because of his name.
On la masia, Iniesta said that it's important to use young talents as Alena, Denis and Riki. It has to be a priority for the club. Trusting la masia is a long term project, and it shouldn't be changed.
On 'El Clasico', Iniesta said that he saw the game alone at his home. He was very happy to see Barca's outclass Madrid in the match.
On Luis Enrique, New Spain's coach, Iniesta said he congratulated him on his appointment. However, Iniesta said he doesn't think there's tension between Lucho and Alba. For Iniesta, Alba is the best LB in the world and he should play for the national team.
Iniesta had kind words for the new Barca's number 8, Arthur: He said the Brazilian is showing great potential. He plays well with the number 8, and more he'll play he'll have more confidence.
Jordi Alba's house robbed with the family in it 
[Sport]
According to El Pais police are investigating the robbery of Alba's house. Thieves entered through the garden and accessed the upper floor by forcing the the windows while the family was on the floor below.