Barca News BUZZ – November 5th: Things are getting hot around tomorrow's game against Inter. Will Messi play tomorrow? Pique will play his 100 Champions league game in Milan. The referee in the game will be one that Barca shouldn't be so happy with.
Barca News BUZZ 1: The team arrived in Milan with Messi
Right now it's not clear if Messi will play, but Valverde will be happy to save him as an option on the bench. 22 Players traveled to Milan with the team. Messi was one of them. Our number 10 is yet to receive the medical all-clear, but he may get it before the game. Malcom Denis, and Alena was included with the squad, and so was Barca B's players Chumi and Iniaki Pena. A draw will be enough for Barca to secure a place in the next round. However, a win will secure the first place for Barca.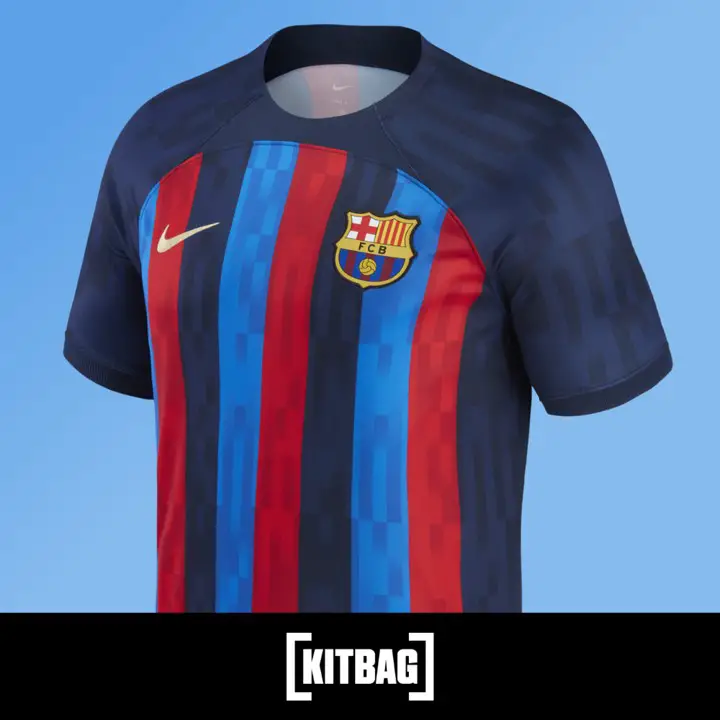 Barca News BUZZ 2: Gerard Pique all set for his 100 game in the Champions league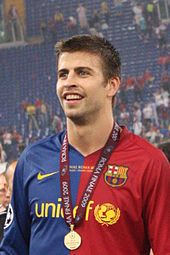 On Tuesday, Pique will celebrate his 100th game for Barca in the Champions league. On that matter Pique stated that achieving this goal is "nostalgic. It makes me happy because it means I've had a great career".
Barca News BUZZ 3: Marciniak will be the referee against Inter
The polish referee Szymon Marciniak will officiate the Inter – Barca match tomorrow. The polish was the referee in the last European Super Cup, When Atletico Won 4-2 againt Real Madrid. Marciniak was also the referee in Barca's 4-0 defeat against PSG and 3-0 against Juventus.
Barca News BUZZ 4: Martin Montoya (Valencia) speaks about Neymar Return
Former Barca's RB and La Masia graduate Martin Montoya was asked about the option of Neymar to return to Barca. Montoya said he thinks PSG will not give up easily on the Brazilian. However, Montoya thinks Neymar do want to return to Barcelona because of the joy he felt there, and the connection with Messi and Suarez.
Barca News BUZZ 5: Arturo Vidal want to secure a place in Barca's starting lineup
After a shaky start for his time at Barca, Arturo Vidal starts to look more and more like an important piece in the squad. However, the Chilean is yet to start a game in the Champions league this season. Vidal started twice in the league, once at the cup. When came off the bench in the last games he played well.
In his days at Juventus, Vidal faced Inter 7 times. In those matches, the Chilean managed to score three goals against the 'neroazurro'.
Barca News BUZZ 6: Barca to play with their third kit agains Inter
The Pale pink shirt will make a debut in the match against Inter. The uniform has a strip inspired by the Diagonal of Barcelona, and the design is based on Eixample district, it's blocks and buildings from an aerial view.
That's today's Barca News BUZZ.