It's two days until the Betis game, and the Barca media news buzz about few topics. It's quite obvious that the first topic talked about is the team's preparing for the game. However, few more items are heating up: International call ups, De Ligt, Pepe as a possible Suarez long term replacement, and more.
Betis preparations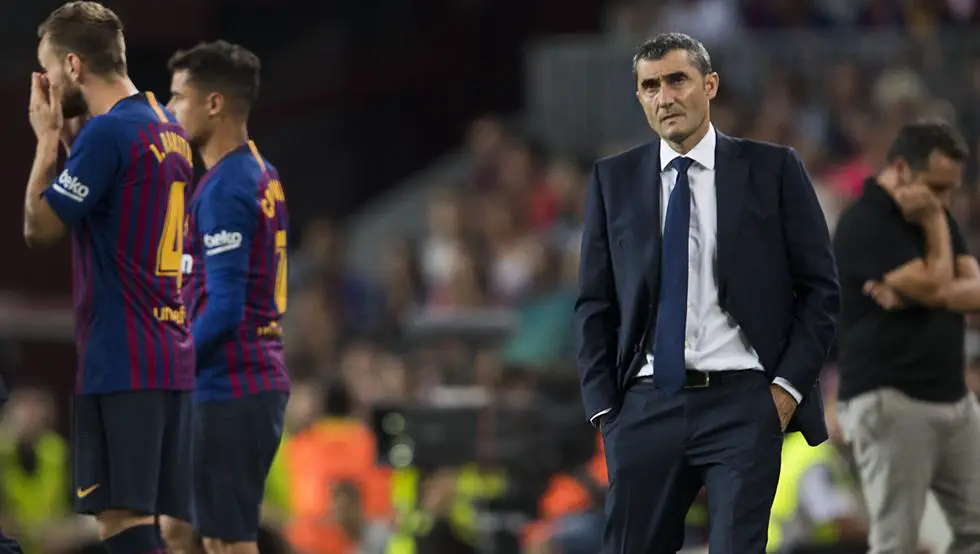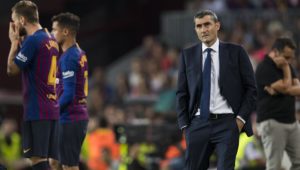 Barça trained with Messi and Umtiti 2 days before the game against Betis. MD reported that Umtiti is very close to getting a medical clearance.  Umtiti himself posted on Facebook that he's "A little closer to the return". Messi, also did a full training session and he's expected to get the medical clearance. AS are reporting that All indications are that Messi will play a part against Betis at the weekend after a 3-week absence.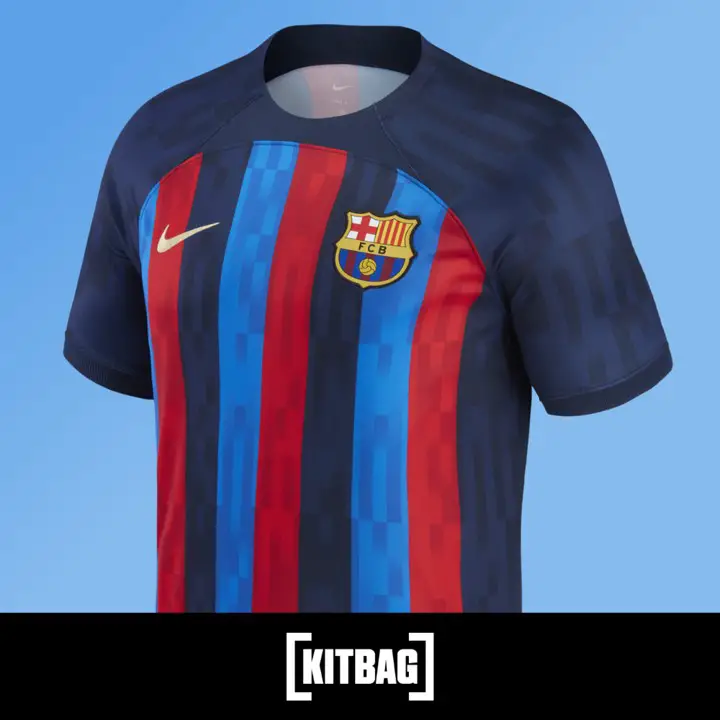 If Barça grabs a win against Betis on Sunday, Valverde will equalise his record with Pep Guardiola for 36 wins in first 50 matches in La Liga. Marca report that Barça are working on renewing Valverde's contract. The board are very happy with Valverde's work with the team and they want him to extend for another season. Contact will be made by both parties during the next international break.
Dembele might not play against Betis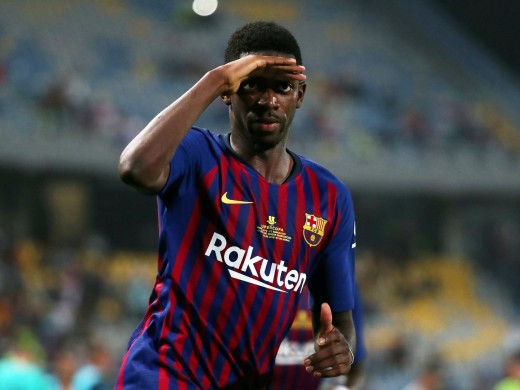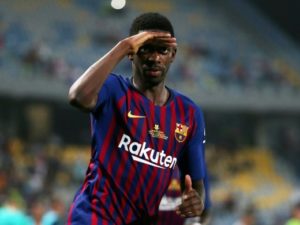 Dembele didn't train again today. He didn't train yesterday due to gastroenteritis and today he did some specific training at the club's gym. His participation against Betis is doubtful and will depend on the progress of his recovery.
Today, Rac1 and other Barca media reported that yesterday Barça couldn't locate Dembele for over an hour on Thursday. The club tried to contact him for 90 minutes, Eventually, they got through to him. When they did, he was at home, the club's medical team went to his house to check in on him, confirming the illness.
Players leaving on international duty
Eight Barca players are going to be with their national teams next week. Spain called up Sergio Busquets, Sergi Roberto and at last Jordi Alba. Spain will play against Croatia  and Bosnia and Herzegovina.
Brazil Called Arthur for their games against Uruguay and Cameroon. Malcom and Injured Coutinho was left outside of the squad.
The Netherlands called Jasper Cillessen for their games against France and Germany. It would be nice to watch our second GK against the two last World Cup winners.
Uruguay called Luis Suarez, recent La liga's player of the month, for the games against Brazil and France.
Croatia called Ivan Rakitic for the games against Spain and England.
France called Ousmane Dembele for the games against The Netherlands and Uruguay.
Germany did not call Ter Stegen due to a discomfort he's feeling in his shoulder. It was advised that he should rest his shoulder in the International break.
Rafinha is still an option for Betis
In the summer Rafinha returned to Barca after a loan spell in Inter. After his return, Rafinha had a good run in the pre-season, and he was chosen to start in most of Barca games without Messi. However, Rafinha still doesn't think he'll get sufficient minutes in Barca, so he's looking for a possible move. Reports say Betis still want Rafinha, but his price tag of 30 Millions is too much for them.
Barca media heating transfer topics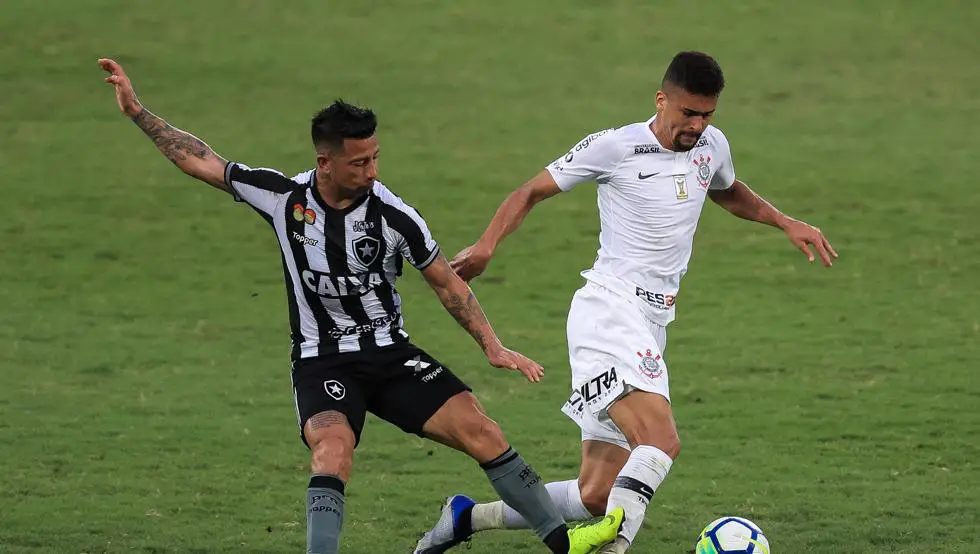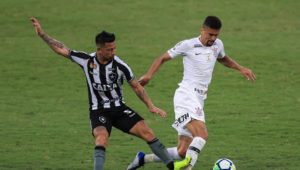 International breaks are usually a time for Barca media to report transfer stories. Some of them are real, but most of them are not. Today, there were many reports about the teams future targets. The first one that was Pepe. The young striker is a long term option to replace Luis Suarez, and his value is about 40-50 Millions for now. Manchester City, Juventus and Roma, among others, are also after the LOSC Lille forward. Another player mentioned was Corinthians' 19 years old CB Leo Santos. The report says the club are monitoring him. He's a  promising defender with dominant right foot.
According to recent repots on Barca media, our top target De Ligt is closer to join Juventus than Barca. The report says that Mino Raiola, his agent, already took him to Turin in order for him to have a tour in Juve's facilities.
Vidal to Juve?
According to Calciomercato, Juventus are trying to repatriate Arturo Vidal. The Chilean was a major player in the Italian club's squad before joining FC Bayern first and then Barcelona.