Is Barca formation a problem? What can we do to make our defense more secure? Should we be just happy we won? Barca won yesterday, and now we count only one loss in their last 27 UCL group stage matches. However, yesterday's win was not a nice one to see. PSV had 23 shots, and they hit the woodwork three times. Ter Stegen, despite some shaky mistakes, made eight saves, more than in any other game this season.
Barca formation – what's the difference from last season?
At the beginning of last season, coach Valverde changed the Barca formation from the classic 433 to 442/4231 formation. Before that we were used to playing with Busquets as a DM, and with Iniesta and Rakitic as CM. After the change, we saw Rakitic in a deeper position, and Iniesta moved left. As the season developed, we saw Coutinho, Iniesta and Dembele playing on the sides, while Rakitic stayed in a more defensive position.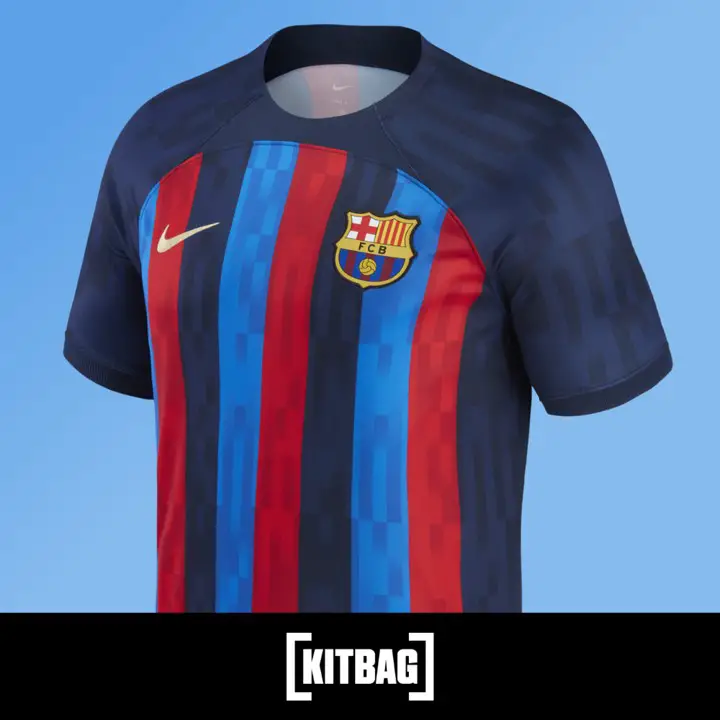 The formation change made one of the most secured sides of Barca ever. We didn't concede many goals, and on the defensive point of view, everything was fine. The problem with this formation was the lack of vision in the midfield. Messi come back and played almost as a playmaker, and there was no more 'TIKI TAKA'.
This season, Valverde returned to play with 4-3-3. In that formation, the main power of the team is holding and passing the ball in the midfield. However, just having the ball is not enough. You have to have Xavi, Iniesta, Guillermo Amor, Cesc and other midfielders who can control the pace of the game. That is why Arthur was a 'Bingo' for the team, and without him don't look as well.
When our midfielders don't control the ball, a well-organized team can take advantage of that and pressure our defense. We saw it against Betis, Atletico Madrid and even in other games such as against Rayo.
What is the best Barca formation?
In my opinion, playing with Rakitic and Vidal as central midfielders in a 433 formation is a big risk. In that way, I don't see us get past the big European teams in the knockout stages. If we have Arthur, he should play, and Vidal should rotate with Rakitic and Busquets. In situations like yesterday, when we don't have Artur, I believe we should play with Coutinho as a midfielder. At least one of our CMs should be a 'controller'.
Other option is returning to the 4231 formation. In that formation we won't see 'TIKI TAKA', but at least our defense will not be as risky as it is this season. Of course changes in the squad should be made. We need another CB, and we lack a good long term natural RB. But, that was the case last season, but with two 'Pivots' our defense had more backup.
It's fair to say that Barca is having a better squad than last year. Vidal, Arthur, Lenglet and Malcom offer us much more than Paulinho, Vermaelen and Delofeu did. But it's up to Valverde to use the squad in the way our team will be at its best. That is the main challenge of Valverde, and it will be vital to our UCL ambitions.