Barca news buzz this morning spoke mostly about the Barca – Betis post-match reflections. Messi return was not enough to win the game. It seems like Betis' coach Setien taught our team a lesson about playing against a team that played in their way. There's a lot to do, and the national break comes just in time.
After the Barca – Betis game: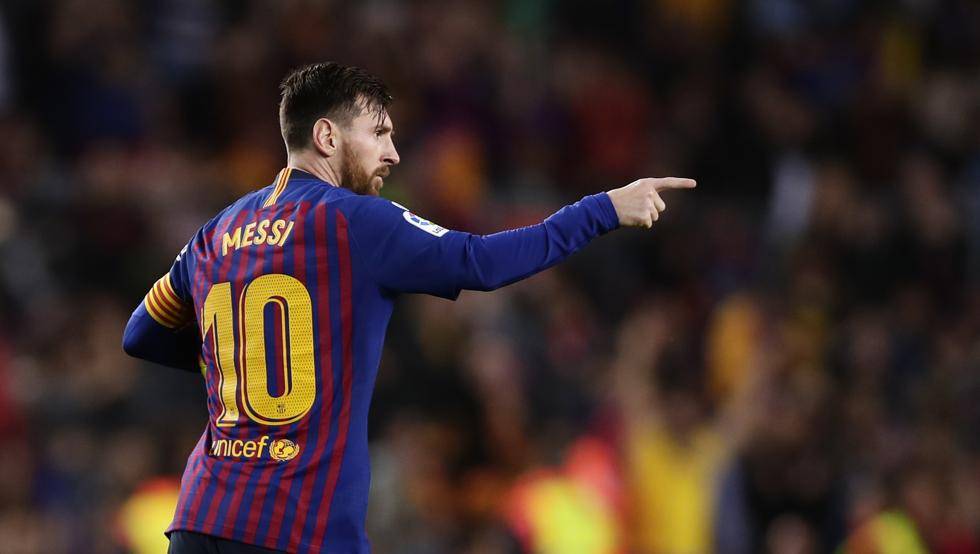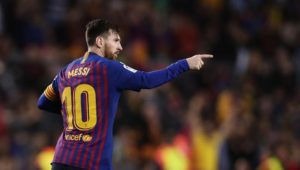 Although Messi came back and scored two goals, Betis were the ones winning the game, scoring four goals against Barca's weak defense. It was the first defeat at home in 26 months. However, Barca remained in the first place of the La liga table. Yesterday, Valverde completed 50 league games as Barca's coach. His records are: 35 wins, 12 draws and 3 losses. His record is the third best of all time after 50 games, and he's only behind Luis Enrique and of course Pep Guardiola.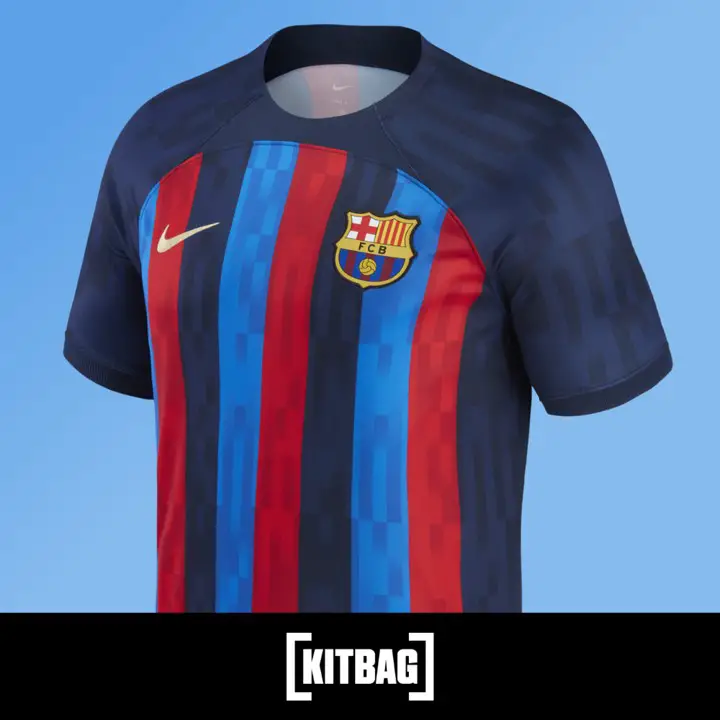 Nice anecdote was when Betis' coach asked for the shirt of Barca midfielder Sergio Busquets. Busquests gave coach Setien the shirt, with a message: "For Quique with appreciation and admiration for your way of seeing football". It's fair to say that it was a great tactical show for a big candidate to replace coach Valverde once he'll leave.
The next league match would be away against Atletico Madrid, and it would be tough without Rakitic and Coutinho. In general, Barca are heading towards intensive five league games: Atletico away, Villareal home, Espanyol away, Levante away and Celta home.
Messi wins two awards in the La liga gala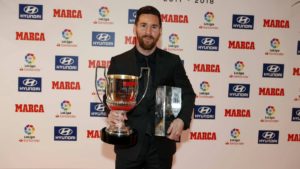 Today was the annual La liga gala. Messi, unsurprisingly, won the 'Di Stefano' award for the best player. In addition, our Argentinean star won the 'pichichi' award for being the leading goal scorer in 2017/18 season.
In the gala, Messi said that it a good thing that the league is more competitive than ever this season. When asked what his most beautiful goal was, Leo said he doesn't remember. However,  in general he prefers the most important ones.
When Leo was asked about watching games with his son while injured, he stated he loves watching football with him. In addition, Messi stated he is surprised because his son understands many aspects of the game. It was the first time Messi had the opportunity to share something like that with his son.
Messi also talked about his support for the SJD pediatric cancer center. In that topic Messi said he was happy to help with the project. It was a dream that became reality for him, and he has many people to thank for making it possible.
La liga president, Xavier Tebas, said that no one has done more for La liga that Leo Messi. Once again the La liga president insisted he would want to create an award in honor of Messi once he'll retire.