Barca – Betis game related news was most of Barca news today. Messi was back and started the game. In addition, Umtiti was also back after his injury, and started on the bench. However, after recent reports on Dembele's discipline problem, the Frenchman stays out of the squad "due to technical reasons".
Barca – Betis game
Barca – Betis ended in a 4-3 defeat. It's only the third time Barca lose 4-3 in a home league game. The first time was in 1989 against Sevilla, The last time was in 1998 against Valencia. In this game we saw what we can see all season – the defensive game is much worse than in the last season. Although Ter Stegen had a terrible mistake in the third goal, we won't hold it against him. The guy saved our defence so many times, and he's human after all.
In my opinion, Valverde's biggest mistake in this game was leaving out Rafinha. In the situation in which Dembele is out, and coutinho is injured, the coach had to leave another attacking option. However, Vidal and Munir did a good job after they came in.
It was nice to see Alena get some minutes with the first team. But, I'm not sure today was a good time to give the youngster first minutes in the league this season. Let's hope we will see much more of him in the future.
Rakitic's red card means he won't play against Atletico Madrid. That's a shame because he's a very important player for us. However, I believe Vidal could do a good job instead of him. Moreover, I think having him playing 90 minutes every game, isn't healthy for Rakitic. Let's remind ourselves that the 31 years old was the player who  played the biggest amount of matches the last season, and had a brief pre season.
Dembele OUT, Malcom IN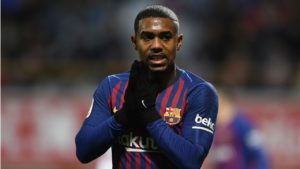 The biggest news topic yesterday was Valverde's squad for the Barca – Betis game. While Umtiti and Messi returned after injuries, Dembele was left out. It was reported that he was left out as a punishment, as the club are quite concerned with his lack of discipline. However, coach Valverde insisted that it's only a technical decision, and not a punishment. In the press conference before the game, Valverde stated that Dembouz has enormous talent, and hopefully he'll help Barca in the next game.
Punishment or not punishment, it's seems that Dembele's trouble, will be Malcom opportunity. After his goal on Wednesday, it seems that the young Brazilian encouraged the coaching staff to give him more minutes.
Paco Alcacer on fire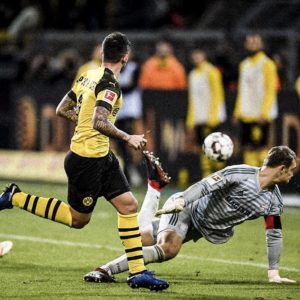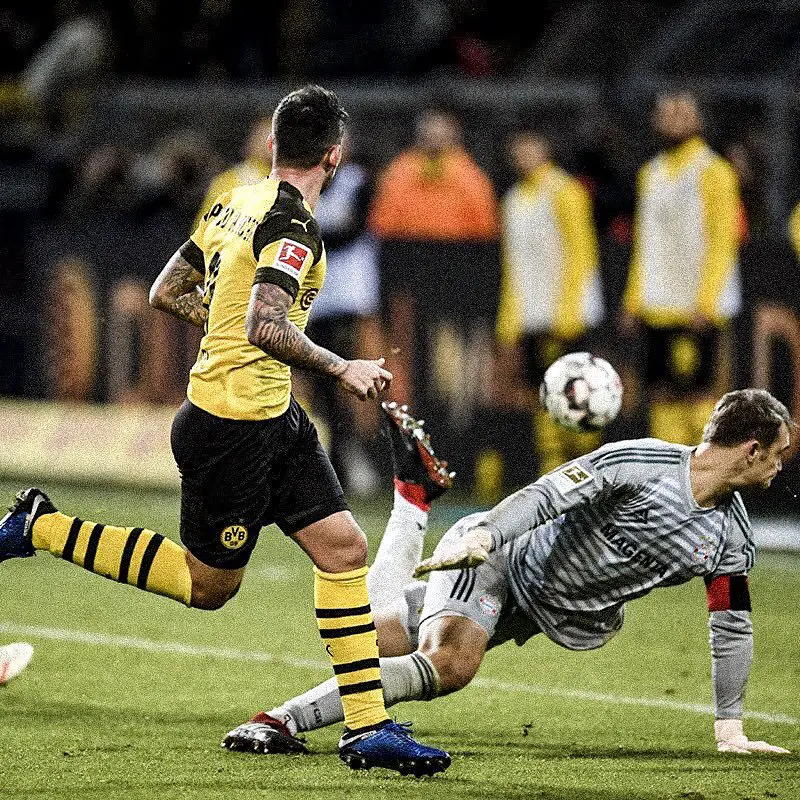 Barca's striker Paco Alcacer, who's currently on loan at Dortmund, continued his great form, and scored the winning goal against Bayern. His season so far has been terrific, and we really wish him to do well there. I personally always thought that he didn't get enough credit in Barca. When he played, mostly on his second season, he did well.
De Ligt close to Juventus
On Friday, we reported that the young CB from The Netherlands was close to Juventus. In Italy reports are that he's very close to snub Barca and Manchester United, and close the deal that would see him move to Turin.
Marc Bartra reminiscing his Barca days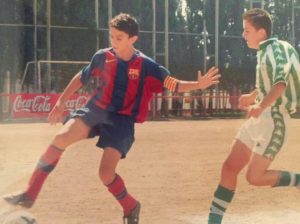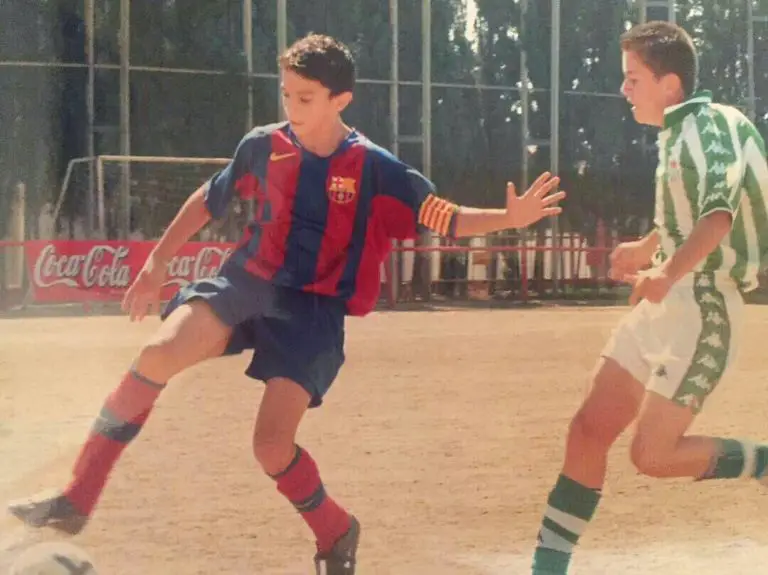 Yesterday, former La Masia graduate Marc Bartra wrote on his twitter account that 'tomorrow' is going to be a very special day for him. Bartra told that for the first time as a professional, he is going to face the club that watched his growth, since he was a kid until he became a man. In addition, Bartra wrote: "in the stadium where I lived, played, cried, screamed, made great friends, and fulfilled memorable dreams".