Matthijs de Ligt has a price
According to "tuttosport", Matthijs de Ligt has a price, and it's 50 Million Euros. The 19 years old defender is one of the most wanted players in Europe right now. In his young age he is Ajax's captain, and he has a contract until July 2021.  So far this season De Ligt played 17 games, scoring 2 goals and one more assist. In addition, in his young age De Ligt is a regular starter for the Netherlands NT coached by Ronald Koeman.
The win in 'El clasico' this week is making everybody at the club happy. But, we should not forget that in the squad we currently have only 2 fit deffenders. Moreover, In the squad there is only one right- footed central defender. So it shouldn't be a surprise that Barca is looking for a defender to improve the squad. De Ligt looks like a natural fit for Barca's style of play, and a long term replacement for Gerard Pique.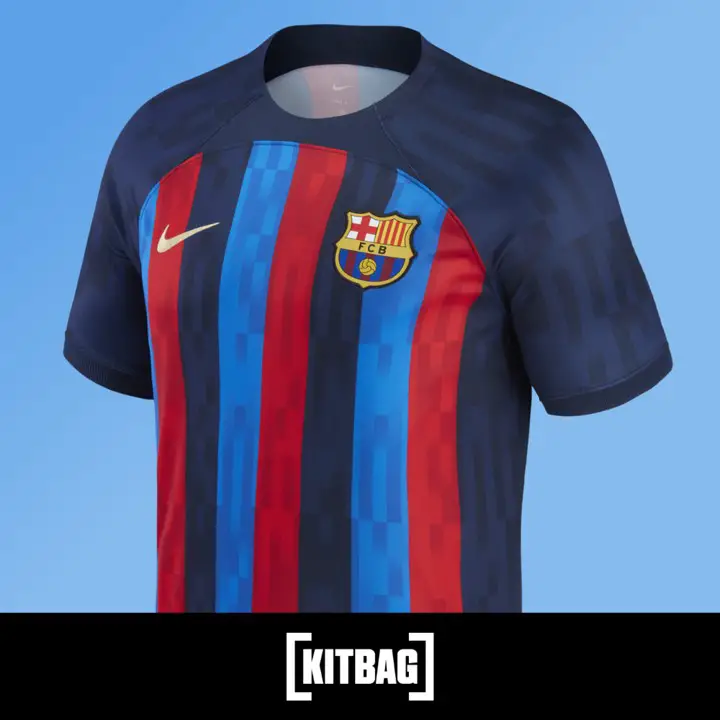 Fierce competition for De Ligt
Getting De Ligt won't be easy, because of the other clubs wanting him. PSG, Juventus, Roma – to name a few – are all mentioned as teams who want the young defender. Some of them can pay more money(and his agent is Mino Raiola). Some of them can offer him an unquestionable place in the first team. And although in the summer he would only have 2 more seasons in his contract, his price should rise up as long as he'd keep his great form.
De Ligt and De Jong are both big targets to come in the next summer. In my opinion they would be great additions and long term replacements to Pique and Busquets. Let's cross our fingers and hope we'll get them. However, if indeed Matthijs de Ligt has a price of 50 Millions, I believe we should hurry up and pay the money quick.